Tag Search: image title
Posted on Friday April 29, 2022 | seo, keywords, images, image title, title text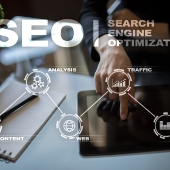 Did you know that images not only make your website more attractive and engaging to customers, but they're also important for your site's SEO? If optimized correctly, images can improve your site's page loading speed and search engine ranking. Here are some tips for optimizing website images.

Posted on Monday October 12, 2020 | seo, keywords, images, alt tags, image title, title text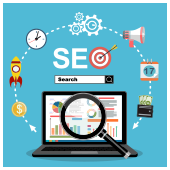 Search engine optimization (SEO) is one of the most difficult and frustrating aspects of improving your business's online presence. Web services and platforms that provide automated SEO reports like WordPress, Google, and Raven Tools tend to oversimplify their advice. If you're trying to get a green light for SEO, you might need to look more closely at the images on your site.

Page: 1