Tag Search: images
Posted on Friday April 29, 2022 | seo, keywords, images, image title, title text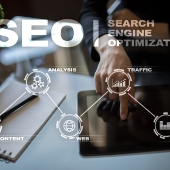 Did you know that images not only make your website more attractive and engaging to customers, but they're also important for your site's SEO? If optimized correctly, images can improve your site's page loading speed and search engine ranking. Here are some tips for optimizing website images.

Posted on Monday October 12, 2020 | seo, keywords, images, alt tags, image title, title text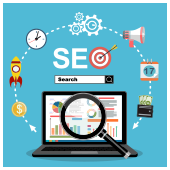 Search engine optimization (SEO) is one of the most difficult and frustrating aspects of improving your business's online presence. Web services and platforms that provide automated SEO reports like WordPress, Google, and Raven Tools tend to oversimplify their advice. If you're trying to get a green light for SEO, you might need to look more closely at the images on your site.

Posted on Thursday March 08, 2018 | powerpoint, pdf, microsoft office, images, google drive, g suite, features, excel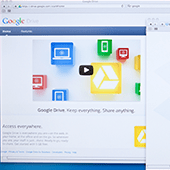 Google recently launched a new feature on Google Drive that will improve collaboration. Users can now use a combination of Microsoft Office and G Suite while working with their teammates and clients. This update allows them to conveniently comment on Office files, images, and PDFs in the 'Preview' pane of Drive. Learn how you can take advantage of this new feature.

Posted on Thursday September 22, 2016 | youtube, videos, search, privacy, maps, images, history, google, gmail, delete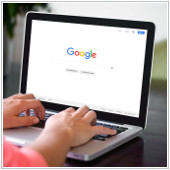 Like breaking up with past lovers, when deleting something from our browsing history, we all have that lingering feeling that it's never really gone. Some may even suspect that multinational tech giants such as Google might have been keeping tabs on all the searches you've made -- and they're right. Unless a genie granted you an invisibility cloak for your deleted search items, they remain visible. Fortunately, that is reversible -- here's how:

Posted on Monday March 14, 2016 | youtube, video, twitter, tools, social media, marketing, management, images, headlines, facebook, content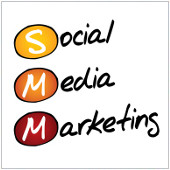 As a small business owner, you only have so many hours in the day, and managing your social media accounts is likely at the bottom of your to-do list. But while it can be easy to simply put off those social media updates, you know in the back of your mind your business can surely benefit from them. They can help you gain new customers and increase profits in the process. So how can you find the time to get it done? These 10 tools can help you better utilize your social media marketing time, and help produce more results.

Page: 1