Tag Search: internet bandwidth
Posted on Monday October 11, 2021 | video conference, skype, video calling, work from home, zoom, microsoft teams, internet speed, remote work, internet bandwidth, google meet, web and cloud article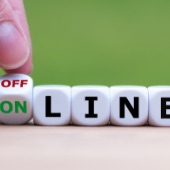 Internet access is one of the most important resources people need to be able to work from home. However, poor internet quality can lead to poor job performance and a dip in productivity. If you want to know how much internet bandwidth is needed for remote work, this guide can help.

Posted on Friday April 17, 2020 | internet, remote working, zoom, fast internet, internet bandwidth, remote working tools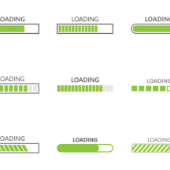 The COVID-19 pandemic has pushed businesses to adopt remote work setups. But with the sudden move, employees are finding out that they don't have adequate resources to work from home, specifically due to poor or limited internet access. So that you don't encounter the same issue, find out how much internet bandwidth you need to work from home.

Page: 1