Tag Search: internet speed
Posted on Monday October 11, 2021 | video conference, skype, video calling, work from home, zoom, microsoft teams, internet speed, remote work, internet bandwidth, google meet, web and cloud article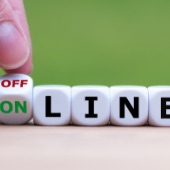 Internet access is one of the most important resources people need to be able to work from home. However, poor internet quality can lead to poor job performance and a dip in productivity. If you want to know how much internet bandwidth is needed for remote work, this guide can help.

Posted on Wednesday January 27, 2021 | hardware, wi fi, mobile phone, internet speed, network router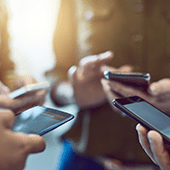 Isn't it frustrating when the page you're visiting takes an eternity to load? Oftentimes you blame the app or your phone, but did you ever consider that it's your mobile data connection OR internet connection that's the problem?

Posted on Monday June 03, 2019 | cache, network, wi fi, mobile phone, router, internet speed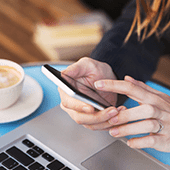 In today's world, staying connected means having a strong internet connection and a feature-packed smartphone. But you may discover that your internet-based apps are loading much more slowly after using your handset for just a few months. Learn four possible reasons why your phone's internet speed is lagging.

Posted on Monday March 26, 2018 | wifi, router, network, mobile phone, internet speed, cache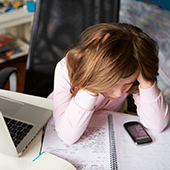 Have you ever gotten frustrated with your phone because the browser took more than five minutes to load? Before you start blaming your old phone, check out these four reasons that might be the cause of sluggish internet connection.

Page: 1