Tag Search: ios
Posted on Tuesday April 23, 2019 | touch id, siri, settings, personalization, notifications, mobile devices, ipad, ios, apple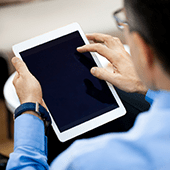 Apple's iOS has been through countless updates over the years. It's hard to keep up with all the new features and settings, so we don't blame you for feeling overwhelmed with how to set up a new iPad. Although every user has different preferences, there are at least five configurations most people can agree on.

Posted on Friday January 18, 2019 | voice phishing, scams, phishing, mobile devices, iphone, ios, apple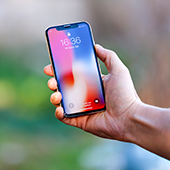 Phishing scams have been around for years, and they've gotten smarter with time. Recently, criminals have been targeting iPhone users through a voice phishing scam that makes the call appear like it's coming from Apple Support. Fortunately, there are simple but effective tips so you don't fall prey to this notorious scheme.

Posted on Wednesday January 16, 2019 | windows, upgrade, server software, pc, old computers, nas, macos, linux, laptop, ios, desktop, android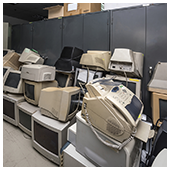 It's inevitable. Sooner or later, you're going to have to replace your computer. But while it may not be as fast as when you first got it or as sleek as your new computer, your old desktop or laptop might still have a lot to offer- after upgrading it a little, that is. Here are some great uses for your old computer.

Posted on Wednesday August 22, 2018 | software update, iphone software, ios 11 4 1, ios 11 4, ios, installing, downgrade ios, apple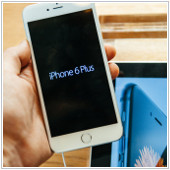 When a new iOS update is released, you may get so amped that you immediately tap on that Download and Install button. The next thing you know, you're saddled with new software that causes headache after headache. To avoid this fate, here are six tips to ensure that your next iOS update goes without a hitch.

Posted on Friday July 06, 2018 | ai, android, bing, edge, ios, microsoft, search engines, visual search, windows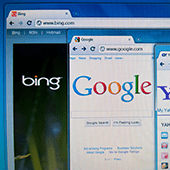 How many times have you wanted to search the internet for something you didn't know the name of? It's a common problem that Microsoft helps solve with AI features included in its search engine, Bing. Visual Search allows users to replace text queries with images for more nuanced results and it's now available on your smartphone.

Posted on Wednesday July 04, 2018 | apple, continuity camera, dark mode, desktop stacks, features, ios, mac, macos mojave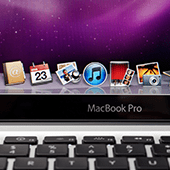 Apple had recently announced macOS Mojave, the successor to the current macOS High Sierra, and the new features that will arrive with the new operating system. Here are our top five picks.