Tag Search: ios
Posted on Monday July 02, 2018 | android, byod, hipaa, ios, ipad, iphone, mdm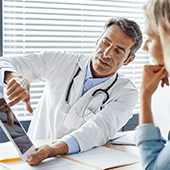 Surveys and studies show that wireless device usage in the healthcare industry is growing at an exponential rate, falling in line with the general trend in today's society. The IT staff must work harder to monitor all the devices using the network, but there are Mobile Device Management (MDM) solutions that can make their jobs easier. Read on to learn more about the advantages of this emerging technology.

Posted on Tuesday June 19, 2018 | apple, ios, ipad, ipod, photos, siri, watchos, wwdc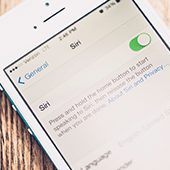 San Jose, California, recently hosted WWDC 2018. Apple's engineers interacted with the developers in attendance, while everyone at the event got a sneak preview at the computer manufacturer's upcoming products and software. Check out the highlights from the event right here!

Posted on Thursday May 31, 2018 | siri, mac, iphone, ipad, ios, black dot, apple, 3d touch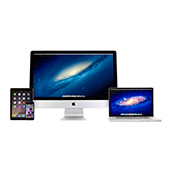 People who use iPhones, iPads, and Macs are at risk of encountering a Unicode attack that can cause the messaging app to crash and lock up the device. The good news is a workaround has been found which can restore the state of said Apple products.

Posted on Thursday May 17, 2018 | two factor authentication, twitter, settings, security, privacy, login, ios, facebook, apps, android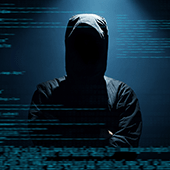 Pranksters, malicious attackers, extremists - hackers come in different forms, but they all have one thing in mind: compromising your online privacy and security. Some of them specialize in hacking social media, but don't fret; there are several things you can do to protect your Facebook or Twitter account.

Posted on Monday April 30, 2018 | touch id, iphone, ios, grayshift, graykey, face id, cellebrite, apple, alphanumeric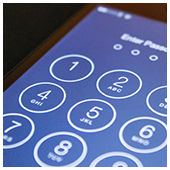 Now is the right time to shift to a stronger passcode for iPhone users, with police departments, federal agencies, and possible criminals, lining up to buy technology that can bypass your phone's security. Experts say technology for unlocking iPhones is very much in circulation, so here's everything you need to know.

Posted on Tuesday March 13, 2018 | security, leaks, jailbreak, iphone, ios, hackers, cybersecurity, breach, apple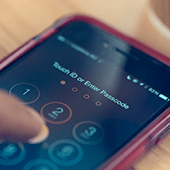 Cellebrite, an Israel-based vendor that works with the U.S. government, has revealed that they've found a way to unlock practically every iPhone available on the market. It appears to be a significant milestone for law enforcement and forensic specialists, yet it's also a potential privacy issue for Apple customers.