Tag Search: ios
Posted on Wednesday July 13, 2016 | update, smartphone, mobile, iphone, ios, apple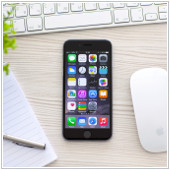 Non-techie Apple iPhone lovers relish in the magic hour ensuing a beta's release. Those of us in the industry break down every minute detail and flock to our digital soapboxes to proclaim what we usually deem apocalyptic news. The sun is setting on Apple's iOS 10 magic hour, and we're here to pass judgement for you in the form of our favorite new features coming soon to your phone.

Posted on Tuesday April 12, 2016 | wi fi, upgrade, update, over the air, iphone, ios, downgrade, bugs, backup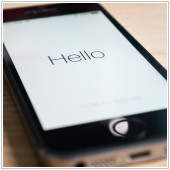 On March 22, Apple rolled out iOS 9.3. While many iPhone users are likely to have already upgraded to the new iOS, there are undoubtedly some who have yet to update. Regardless, there are some tried and true methods to ensure a successful update to your iOS, whether it be to this version or a future one. Here are a few guidelines to follow to ensure yours goes smoothly.