Tag Search: iot
Posted on Friday June 18, 2021 | security, healthcare, encryption, internet of things, iot, electronic healthcare records, intrusion prevention systems, mfa, multifactor authentication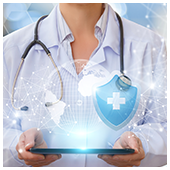 From mobile apps that keep track of daily medication to smart operating room systems, the Internet of Things (IoT) is delivering greater convenience and functionality to healthcare practitioners and patients alike. However, the proliferation of IoT devices also brings new risks, vulnerabilities, and security challenges.

Posted on Monday March 16, 2020 | security, hardware, upnp, internet of things, iot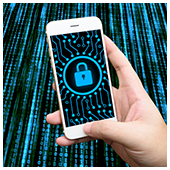 Internet of Things (IoT) devices are increasingly becoming a ubiquitous part of modern offices. Make sure that they don't become entry points for hackers with the following tips.

Posted on Monday December 03, 2018 | updates, security, iot, intrusion prevention systems, internet of things, healthcare, encryption, electronic healthcare records, authentication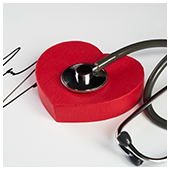 The rule of cybersecurity states that anything that connects to the internet can be hacked. With the increasing popularity of Internet of Things (IoT) in the healthcare industry, every business should be on alert.

Posted on Monday November 26, 2018 | upnp, security, iot, internet of things, hardware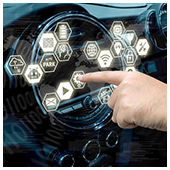 Major companies like Google, Apple, and Microsoft are investing a lot of money in the Internet of Things (IoT). But just like any other technological trend, it comes with minor bugs and setbacks. Because of the diversity in IoT, developers have yet to develop large-scale security solutions. In the meantime, here are some things you can do to keep IoT cyberattacks at bay.

Posted on Wednesday October 24, 2018 | tracking, iot, inventory, internet of things, insight, business, automation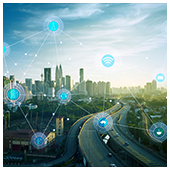 The Internet of Things (IoT) is a network of vehicles, appliances, and devices embedded with actuators, connectivity, software, electronics, and sensors that allow users to connect and swap data. The business world is steadily changing with the implementation of IoT in the following methods.

Posted on Friday June 15, 2018 | Botnet, business it, hide and seek, iot, malware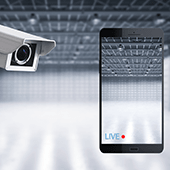 You probably think your Internet of Things (IoT) devices don't need as much protection as your PCs or laptops. Newsflash: They're actually even more vulnerable to hacking. In fact, researchers have discovered a terrifying strain of IoT malware that can infect your devices.

Page: 12