Tag Search: ip leaking
Posted on Tuesday January 08, 2019 | vpn, virtual private network, server, privacy, ip leaking, encryption, cybersecurity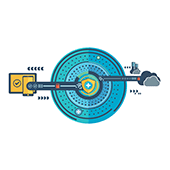 Installing antivirus software and setting strong passwords are no longer considered the bare minimum in cybersecurity. With hackers, third parties, and ISPs constantly monitoring networks and your online habits, hopping onto a virtual private network (VPN) is crucial for keeping your surfing habits private. Here's why.

Posted on Wednesday December 06, 2017 | vpn, virtual private network, server, privacy, ip leaking, encryption, cybersecurity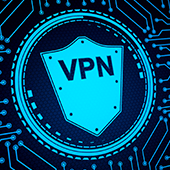 Whether it's because of government surveillance or cyberattacks, internet users are more concerned than ever about the privacy of their online activities. Unfortunately, security measures like firewalls and antivirus software can't help you in this case, but there's one that can: Virtual Private Network (VPN).

Page: 1