Tag Search: ipad
Posted on Monday July 25, 2022 | ipad, security, malware, apple, ios, jailbreak, app store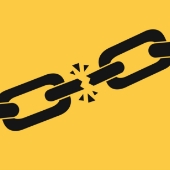 Many iPad users are usually happy with their device, but there are a few who want to install apps that are not on the App Store and even change the performance of their device outside of what Apple allows. The only way to do this is through jailbreaking. This article will discuss what jailbreaking is and its potential consequences.

Posted on Monday March 07, 2022 | ipad, mobile devices, ios, settings, siri, personalization, notifications, touch id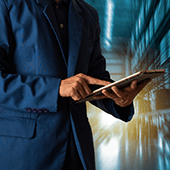 Whether you purchased an iPad for personal use or work, there are several things you need to configure before using it. But if you're not familiar with the menus on the Settings app, these five tips will help.

Posted on Wednesday March 10, 2021 | iphone, ipad, security, malware, apple, ios, spyware, jailbreak, app store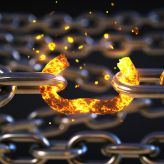 For most users, the iPad is fantastic just as it is. It's easy to use and there are myriad apps and content available to download from the App Store. But there are people who aren't too happy with the restrictions that Apple imposes on how they can control and customize their device. Jailbreaking is a popular workaround for this, and when done right, it can boost the iPad's functionality in many ways. However, it can also have some serious unintended consequences.

Posted on Friday January 29, 2021 | iphone, ipad, apple, ios, settings, macbook, siri, macbook air, macbook pro, macos, mac mini, setup, system preferences, m1 chip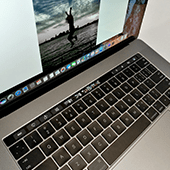 The 2020 MacBook models boast of a new processor that promises a longer battery life and better speed. Plus, they offer the ability to run iPhone and iPad apps. But before you start using your new device, make the following tweaks to ensure even better performance and functionality.

Posted on Friday June 05, 2020 | iphone, ipad, apple, augmented reality, health, activity, apple watch, imessage, apple tv, find my, apple store, bmw, carkey, clips, ibeacon, icloud keychain, ios 14, ipados 14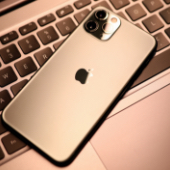 Apple's continuous improvement of its operating systems will give us iOS 14 and other OS updates this September. These will be previewed and tested by developers come Apple's WWDC on June 22, but here's a quick peek at some of the new apps and features.

Posted on Thursday October 17, 2019 | iphone, ipad, apple, mac, ios, apple security, cybersecurity, imac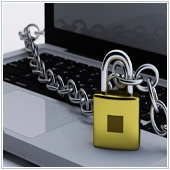 It is widely believed that Apple computers and devices are highly secure and can't be touched by malware and viruses. While there are fewer security threats to Macs, iPhones, and other Apple gadgets compared to Windows and Android machines, Apple devices are also vulnerable. Here's how to protect them.