Tag Search: isp
Posted on Thursday June 14, 2018 | android, browsers, chrome, encryption, google, http, https, isp, lets encrypt, lighthouse, mac, security, windows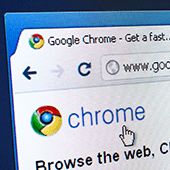 Google Chrome currently marks HTTPS-encrypted sites with a green lock icon and "Secure" sign. And starting in July, Chrome will mark all HTTP sites as "not secure." Google hopes this move will nudge users away from the unencrypted web. Read on to learn more about the forthcoming changes.

Posted on Thursday September 21, 2017 | voip, testing, isp, disaster recovery, call forwarding, business continuity, backup network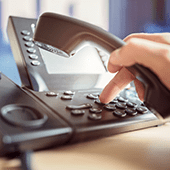 Voice over IP (VoIP) phone systems offer far superior mobility, functionality, and cost-efficiency than traditional landlines. But like any computer system, it can be vulnerable to service disruptions, equipment failure, and cyberattacks. With proper preparation, however, your phone systems can weather any disaster.

Page: 1