Tag Search: it
Posted on Wednesday May 03, 2023 | internet, benefits, technology, online, it, healthcare, appointment, online scheduling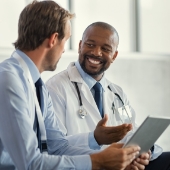 As the healthcare industry continues to evolve, so do patient expectations. Aside from receiving high-quality care, patients now also expect convenient and hassle-free experiences when scheduling appointments with healthcare providers. You can easily exceed these expectations with an online scheduling system.

Posted on Friday March 11, 2022 | internet, benefits, technology, online, it, healthcare, appointment, online scheduling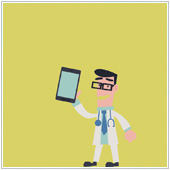 The key to being a successful healthcare company — aside from providing great patient care — is getting the logistics and organization components of operations down to a fine art. You can accomplish this with the help of a reliable online scheduling solution.

Posted on Wednesday September 08, 2021 | it, healthcare, hipaa, ephi, medical office, phi, data regulations, hipaa compliant, medical practice, phi notice
Medical records are private and their exposure could lead to negative consequences such as social stigma and job discrimination. The Health Insurance Portability and Accountability Act (HIPAA) protects these data and grants patients the right to view their own health information so that they can enjoy more control over their care. Healthcare practices must therefore make sure that they have all their bases covered when it comes to HIPAA compliance. Below are four of the most important factors to consider.

Posted on Thursday August 06, 2020 | technology, it, healthcare, ehr, hipaa, practice, regulations, compliant, ephi, medical office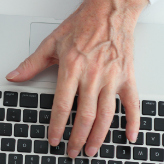 Getting your practice up to code when it comes to Health Insurance Portability and Accountability Act (HIPAA) regulations can seem challenging upon first glance, but knowing where your IT efforts must be focused is the first step. In this article, we'll zero in on four of the most critical items you must look into to become HIPAA-compliant.

Posted on Friday July 17, 2020 | technology, google, android, it, chrome, team, phone, computer, combination, duo, pair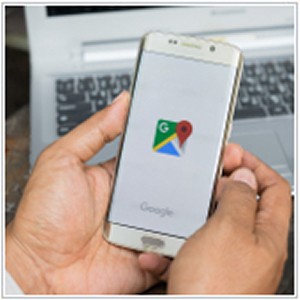 People lead fast-paced lives nowadays, and living on the go means having the tools to jump from desk to destination at a snap of a finger. This is why Google Chrome-Android sync features are more important than many people realize. Here are some things you can do with the combined power of Chrome and Android.

Posted on Friday February 14, 2020 | security, productivity, it, strategy, profit, solution, consulting, technology business review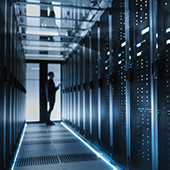 Businesses need technology to be profitable and productive. But not all technologies are capable of delivering on their perceived benefits. To make sure your investments are worth keeping, you need to perform technology business reviews.