Tag Search: it
Posted on Friday February 14, 2020 | security, productivity, it, strategy, profit, solution, consulting, technology business review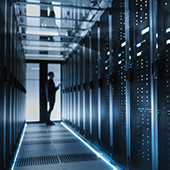 Businesses need technology to be profitable and productive. But not all technologies are capable of delivering on their perceived benefits. To make sure your investments are worth keeping, you need to perform technology business reviews.

Posted on Monday February 10, 2020 | software, it, risks, operating system, vulnerabilities, threats, risk assessment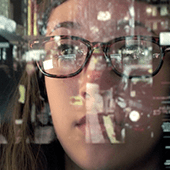 The booming market for cybersecurity products is a sign that businesses are taking the issue seriously. But before your company invests in any product, ask yourself if it's something you really need. Here are some tips on how you can make the most out of your cybersecurity investment.

Posted on Thursday August 15, 2019 | internet, benefits, technology, online, it, healthcare, appointment, online scheduling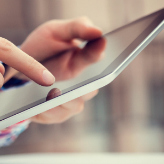 Top-notch care is no longer the sole criterion patients have for choosing which healthcare facility to go to. They now also look for the convenience that online scheduling delivers.

Posted on Tuesday November 06, 2018 | technology business review, strategy, solution, security, profit, productivity, it, consulting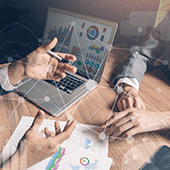 Small- and medium-sized businesses don't have the time to maintain IT infrastructure, let alone assess whether it's still driving value for the company. However, if you want to ensure everything runs smoothly, it's important to be proactive and conduct technology business reviews when you can.

Posted on Thursday October 25, 2018 | tricks, tips, technology, smb, security, protection, mac, it, device, apple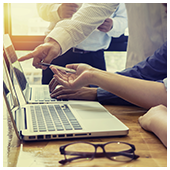 If you're a Mac user, data privacy and security should be your #1 priority. Without the right security measures, you're inviting cybercriminals to steal your critical data. Are you willing to take the risk? Secure your computer and fortify your defenses with these six tips.

Posted on Wednesday October 03, 2018 | technology, team, phone, pair, it, google, duo, computer, combination, chrome, android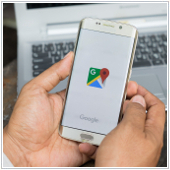 Using a Google account across your devices makes many things like email, web browsing, and managing your calendar a lot more convenient. Here are five tricks you might not yet know you can do when you sync Chrome with your Android phone.