Tag Search: jailbreak
Posted on Monday August 12, 2019 | iphone, ipad, security, malware, apple, ios, spyware, jailbreak, app store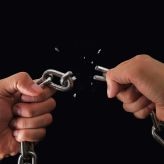 While the iPad and other Apple devices allow you to download and install literally millions of apps, they don't exactly leave much room for customization. Jailbreaking lets you fully customize your iPad by enabling you to install third-party apps on your device. But it's not without risks. Here's why you should think twice before jailbreaking your iPad.

Posted on Tuesday March 13, 2018 | security, leaks, jailbreak, iphone, ios, hackers, cybersecurity, breach, apple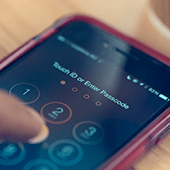 Cellebrite, an Israel-based vendor that works with the U.S. government, has revealed that they've found a way to unlock practically every iPhone available on the market. It appears to be a significant milestone for law enforcement and forensic specialists, yet it's also a potential privacy issue for Apple customers.

Page: 1