Tag Search: mac os
Posted on Monday November 04, 2019 | apple, keyboard shortcuts, sleep, mac os, secure, hot corners, password lock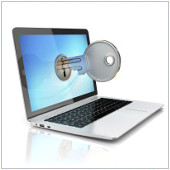 Your Mac holds plenty of important files that you simply cannot risk losing or exposing to unauthorized parties. One of the best ways to protect your computer and all the data it contains is to lock it with a password when it's not in use.

Posted on Wednesday October 10, 2018 | tips, spotlight, snapshot, shortcuts, screenshot, mac os, force quit, apps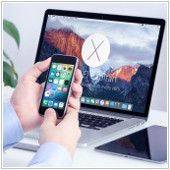 Most Mac users love the user-friendly, easy-to-navigate interface the Apple brand is known for. But did you know that using your Mac can be even easier? It's hard to believe, but there are a few tricks that are sure to save you hours in the long run and bring a new level of usability to your Mac.

Posted on Thursday March 02, 2017 | xagent, spear phishing, russian hackers, mac os, komplex, ios backup, fancy bear, apt28, apple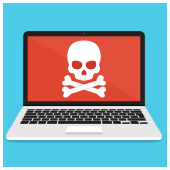 Fancy Bear, also known as APT28, is the Russian cybercriminal group responsible for hacking the Democratic National Party last year. Since then, the group has developed a host of tools to exploit Linux, Android, and Windows vulnerabilities. Last month, they spread a new strain of malware that specifically targets Apple Macbooks. If you own a Mac or an iOS device, here are some crucial details about the new malware.

Page: 1