Tag Search: machine learning
Posted on Friday February 08, 2019 | security, mobile threat detection, mobile device security, mobile device management, mobile, machine learning, android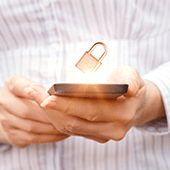 Cybercriminals will do almost anything to steal your data. One of the easiest ways to do that is exploiting vulnerabilities in your employees' mobile devices. If you're looking for a way to beef up your security strategies, adopting mobile threat detection (MTD) is a good place to start.

Posted on Monday October 15, 2018 | productivity apps, machine learning, google apps, email management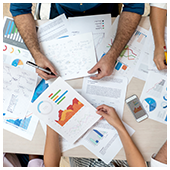 Ever wonder why Google goes through all the trouble of remembering your searches and online shopping history? It's not only for the company's benefit, but also to make tasks and scheduling easy for you. By predicting work patterns and files that you are more likely to use, something called machine learning boosts your productivity.

Posted on Wednesday September 19, 2018 | office 365, microsoft, machine learning, data analytics, business productivity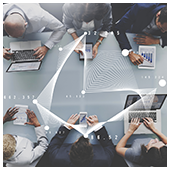 Machine learning is all the rage nowadays, and few vendors are providing as many solutions powered by this new technology as Microsoft does. Office 365 includes "intelligent" functionality for analyzing your employees' time and coaching them on how to use it more efficiently.

Posted on Monday September 03, 2018 | virtual assistants, siri, machine learning, healthcare, google assistant, bots, artificial intelligence, alexa, ai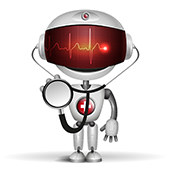 Technological advancements have brought us much closer to artificial intelligence (AI), such as cars that drive themselves and robots that interpret and summarize the news. AI is helping humankind in various industries, and healthcare is close to the top of that list.

Posted on Friday August 31, 2018 | tech trends, tech fads, machine learning, internet of things, business value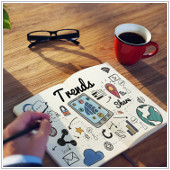 More money with less investment - that's the dream, right? Counterintuitive as it may seem, flash-in-the-pan tech fads and trends may just be the way to achieve that. With the right tools, you can associate your SMB with popular new technologies. These are our five tips on how to cash in on things as silly and childish as Pokemon GO and as technical and trendy as the internet of things.

Posted on Friday August 17, 2018 | web business, machine learning, ecommerce, artificial intelligence, ai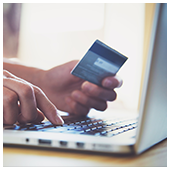 Many business owners are looking to artificial intelligence (AI, or "machine learning") for its potential to improve communications with their customers. It is predicted that by 2020, 85% of all interactions will originate from machine learning "bots." If you operate an e-commerce business and are wondering how you can benefit from bots, you're in luck. We've compiled a few of the most important reasons to adopt AI for e-commerce.