Tag Search: machine learning
Posted on Friday October 09, 2020 | business value, internet of things, machine learning, tech fads, tech trends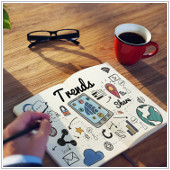 Businesses that take advantage of innovative technologies often come out better equipped to compete as they grow. This is why many companies are continuously seeking innovations that improve operations and reduce costs. Small businesses like yours can take advantage of new tech too - just follow our tips.

Posted on Wednesday January 29, 2020 | artificial intelligence, ai, machine learning, ecommerce, web services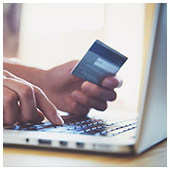 Artificial intelligence (AI) is fast becoming an integral part of doing business. Experts predict that AI will be involved in as much as 85% of all customer interactions with a business in 2020. In fact, many eCommerce businesses today are already using AI to interact with and provide better service to their customers. Read on to find out how.

Posted on Wednesday August 07, 2019 | security, gmail, phishing, machine learning, anti phishing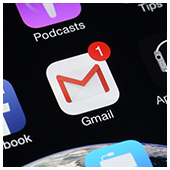 Phishing is a social engineering attack that never grows old. In fact, cybercriminals know that it's still easier to trick people into giving away their personal information or clicking a malicious link than to break through several layers of protection. To help in the continuing fight against phishing, Google has improved Gmail's anti-phishing security features.

Posted on Friday February 08, 2019 | security, mobile threat detection, mobile device security, mobile device management, mobile, machine learning, android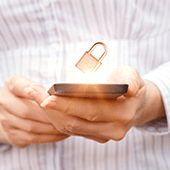 Cybercriminals will do almost anything to steal your data. One of the easiest ways to do that is exploiting vulnerabilities in your employees' mobile devices. If you're looking for a way to beef up your security strategies, adopting mobile threat detection (MTD) is a good place to start.

Posted on Monday October 15, 2018 | productivity apps, machine learning, google apps, email management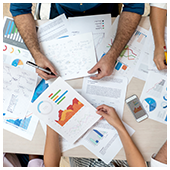 Ever wonder why Google goes through all the trouble of remembering your searches and online shopping history? It's not only for the company's benefit, but also to make tasks and scheduling easy for you. By predicting work patterns and files that you are more likely to use, something called machine learning boosts your productivity.

Posted on Wednesday September 19, 2018 | office 365, microsoft, machine learning, data analytics, business productivity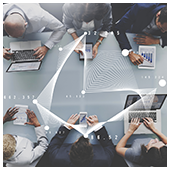 Machine learning is all the rage nowadays, and few vendors are providing as many solutions powered by this new technology as Microsoft does. Office 365 includes "intelligent" functionality for analyzing your employees' time and coaching them on how to use it more efficiently.