Tag Search: macos
Posted on Wednesday February 05, 2020 | android, laptop, windows, ios, pc, desktop, nas, linux, macos, old computers, server software, guest, kiosk mode, salvage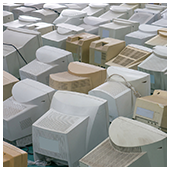 If your PC has been struggling to perform all the tasks you have at hand, we completely understand why you would be itching for a new one. But even if it's old, sluggish, and always crashing, your old desktop or laptop may still prove to be useful. Here are some things you can do with an old PC.

Posted on Monday December 09, 2019 | productivity, software, hardware, apple, mac, performance, macos, mac replacement, macintosh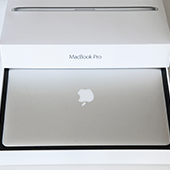 Apple computers are built to last. However, you'll eventually experience some issues with their machines and have to replace it with a new one. But how do you determine if it's finally time to put your Mac to rest? Let's highlight some of the signs you need to look out for.

Posted on Tuesday October 01, 2019 | apps, ipad, security, apple, mac, ios, macbook, operating system, features, macos, macos catalina, sidecar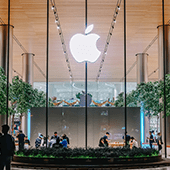 With its big launch just a few days away, macOS Catalina is creating quite a buzz in the world of computing. Many Mac users can't wait to upgrade their devices to the next-gen operating system and enjoy its exciting new features. Here are some of the things you can expect from Catalina.

Posted on Tuesday July 09, 2019 | iphone, apps, ipad, apple, mac, ios, macbook, operating system, apple music, macos, apple podcasts, apple tv, find my, macos catalina, project catalyst, sidecar, voice control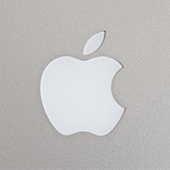 macOS Catalina is the 16th major release of Apple's operating system for Mac and Macbook. Set for rollout in late September 2019, it offers a raft of useful new features and improvements that will give users a better experience. Here's a quick look at some of them.

Posted on Friday April 05, 2019 | viruses, ransomware, malware, macos, macbook, mac, imac, cybercrime, apple computers, apple, adware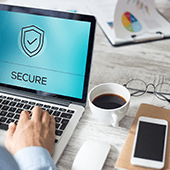 It is common knowledge that Windows computers tend to deal with an assortment of viruses and malware, but many people fail to realize that even Macs face similar threats. Virus creators have become adept at finding back doors and other vulnerabilities, that even Macs can be targeted.

Posted on Thursday March 21, 2019 | system preferences, setup, settings, macos, macbook, apple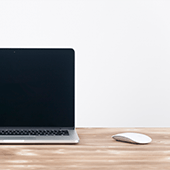 The latest models of the MacBook have won over millions of people, not least because of their high-end look and feel. They also offer plenty of power to do a wide range of work-related tasks and much more. Set up your new MacBook and enjoy all it has to offer in seven easy steps.