Tag Search: macos
Posted on Friday December 17, 2021 | how to, apple, mac, windows, pc, macos, migration assistant, tech tips, windows migration assistant
If you're switching from a Windows PC to a Mac, and you're worried about losing years' worth of data on your old machine, don't fret. Changing platforms doesn't have to mean starting over with Apple's free tool called Windows Migration Assistant. Learn how to move contacts, calendars, email accounts, and more from your PC to the appropriate locations on your Mac with this guide.

Posted on Wednesday November 24, 2021 | malware, apple, mac, adware, viruses, ransomware, macbook, cybercrime, macos, imac, apple computers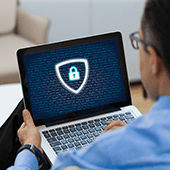 There's a common misconception that Apple computers can't get infected with malware. The truth is Macs are resistant to most Windows-based bugs and malicious codes but they aren't invulnerable. Here are some threats that can compromise your Mac and how to tell that you've been infected.

Posted on Wednesday August 18, 2021 | security, apple, mac, icloud, privacy, apple id, backup, itunes, macos, time machine, disk utility, imessage, apple silicon based macs, intel based macs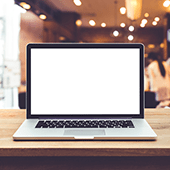 Buying a secondhand Mac is a popular way to save money on relatively expensive equipment that retains its value. Conversely, selling your used Mac is a great way to expose yourself to identity theft — unless you follow these steps to keep your personal information safe.

Posted on Monday July 05, 2021 | productivity, software, hardware, mac, performance, macos, mac replacement, macintosh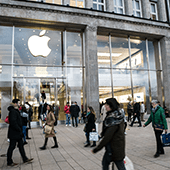 Like it or not, there will come a time when your once lightning-fast Mac computer can no longer meet modern computing demands. When this happens, you'll face the following dilemma: should you stick to your current Mac computer or purchase a new one? To help you make this decision, we've listed several signs you need to watch out for.

Posted on Friday January 29, 2021 | iphone, ipad, apple, ios, settings, macbook, siri, macbook air, macbook pro, macos, mac mini, setup, system preferences, m1 chip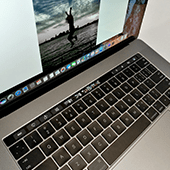 The 2020 MacBook models boast of a new processor that promises a longer battery life and better speed. Plus, they offer the ability to run iPhone and iPad apps. But before you start using your new device, make the following tweaks to ensure even better performance and functionality.

Posted on Monday November 09, 2020 | apple, mac, hdd, ssd, operating system, macos, apple computers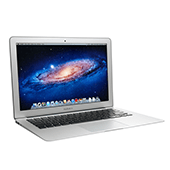 Has your Mac become sluggish? Is it taking too much time to boot or load websites? Different factors can slow down your computer. In this post, we have prepared various tips on how to resolve this.