Tag Search: macos mojave
Posted on Wednesday February 26, 2020 | windows 7, how to, windows 10, macos mojave, migration assistant, tech tips, windows migration assistant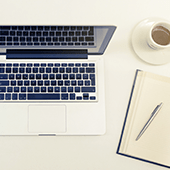 Do you need to move data from your old Windows PC to a new Mac? It's easy. Over the years, Apple has made several improvements to its desktop OS, and one of them is a seamless import of data from a Windows PC using the macOS Mojave Migration Assistant. You'll be accessing your personal and work files in your new Mac in no time. Here's how to get started.

Posted on Friday December 28, 2018 | windows migration assistant, windows 7, windows 10, tech tips, migration assistant, macos mojave, how to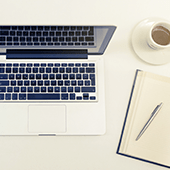 Looking for a quicker and more efficient way to move all the emails, pictures, and other important data from your Windows PC to your Mac? Through Apple's nifty macOS Mojave Migration Assistant, transferring them will be a breeze. Read on for a handy step-by-step guide on how to start your migration process.

Posted on Wednesday July 04, 2018 | apple, continuity camera, dark mode, desktop stacks, features, ios, mac, macos mojave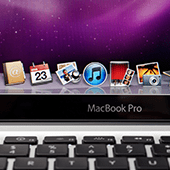 Apple had recently announced macOS Mojave, the successor to the current macOS High Sierra, and the new features that will arrive with the new operating system. Here are our top five picks.

Page: 1