Tag Search: mailchimp
Posted on Tuesday October 29, 2019 | outlook, twitter, apps, office 365, connectors, groups, mailchimp, microsoft updates, trello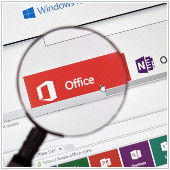 People often have dozens of tabs open in their web browsers to access services that help them with work or catch up on social media. As a result, it's difficult to keep track of all of them and get the information you need. Office 365 Groups solves this problem with Connectors, a new feature that lets you connect to third-party applications within the Outlook page. So if you want to declutter your taskbar, try out Connectors for your Groups.

Posted on Thursday April 07, 2016 | twitter, trello, outlook, office 365, microsoft updates, mailchimp, groups, connectors, apps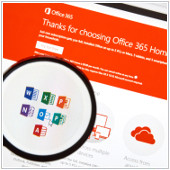 At work, we depend on several apps to be more productive around the office. However, with so many of them open in our web browsers, it can be a drag to constantly click in and out of tabs just to get the information we need. Fortunately, Office 365 Connectors for Groups allows you to stay on top of all the third party services your company is using. So how, exactly, do these connectors make your life easier? Here are a few things you need to know about the new Office 365 feature.

Page: 1