Tag Search: malware
Posted on Monday December 16, 2019 | malware, ransomware, windows 10, cybersecurity, snatch malware, snatch ransomware, windows 10 security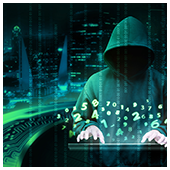 Researchers have discovered a type of malware that can easily bypass the security protocols of Windows 10. This malware is a new variation of ransomware called Snatch, and it comes with an added data stealer component. Designed to target corporate networks rather than consumers, Snatch has been modified to reboot your PC in Safe Mode to disable any security programs from initiating.

Posted on Friday November 22, 2019 | security, android, malware, smartphone, cyber crime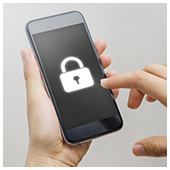 Smartphones are like palm-sized computers, so you should protect them the way you do your laptop and desktop. While you don't need to install bulky security software to protect against cyberthreats, there are some effective steps to keep cybercriminals at bay:

Posted on Monday October 28, 2019 | security, malware, adware, browser extensions, data protection, ad blockers, browser tracking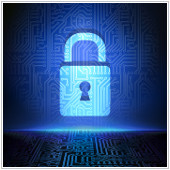 The internet isn't for the naive. It's a wild place populated by dangerous creatures like malware, scams, and hackers. And as any business owner today would know, data is everything. If you or your employees browse the net unprotected, this valuable resource is threatened by cyberattacks. One way to protect your business's data is to secure your browsers. It is easy enough for every small- and medium-sized business (SMB) to do.

Posted on Tuesday October 22, 2019 | android, malware, adware, google play store, adware apps, system apps, utility apps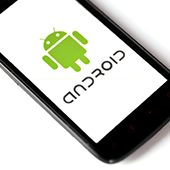 Sophos recently reported that there are 15 adware apps in Google Play, and more than 1.3 million Android users worldwide have downloaded at least one of them. These apps display unwanted advertisements on your device and collect marketing-type data about you, generating revenue for their operators in the process. Read on to learn how to find and delete adware apps from your device.

Posted on Tuesday September 03, 2019 | malware, ransomware, cybersecurity, prevention tips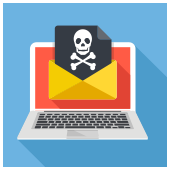 Although a ransomware attack may seem targeted, you're not the only one who's been infected. Ransomware is spreading at an alarming rate, and the further it goes, the more resources are allocated to fighting it. If your data is held hostage, refer to this list of free decryptors you can use.

Posted on Monday August 12, 2019 | iphone, ipad, security, malware, apple, ios, spyware, jailbreak, app store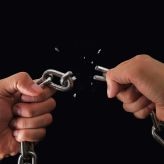 While the iPad and other Apple devices allow you to download and install literally millions of apps, they don't exactly leave much room for customization. Jailbreaking lets you fully customize your iPad by enabling you to install third-party apps on your device. But it's not without risks. Here's why you should think twice before jailbreaking your iPad.