Tag Search: managed services
Posted on Monday September 06, 2021 | managed services, software, hardware, routers, cybersecurity, firmware, firmware attacks, firmware updates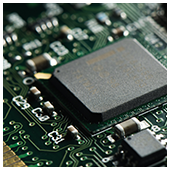 Businesses today are aware of the importance of regularly updating the different software they use to keep these running optimally and protected against cyberthreats. However, they often overlook the firmware of their computers and other devices. At best, firmware is only updated if there's an issue with the hardware. But it's actually a good idea to always keep firmware updated, and here's why.

Posted on Tuesday November 17, 2020 | managed services, malware, msp, it security, data breach, phishing, smb, cybersecurity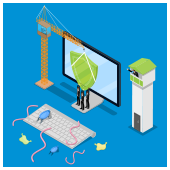 Today's companies need technology to function. Without it, businesses cannot compete and succeed. But with technology comes the ever-constant threat of hackers and cybercriminals. That's why small- and mid-sized businesses need to protect themselves with robust cybersecurity solutions managed by IT professionals.

Posted on Monday November 16, 2020 | managed services, enterprise resource planning, healthcare it, business continuity, hipaa, response times, automation, healthcare records, proactive tech support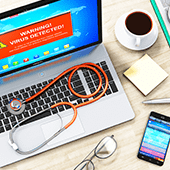 Current trends in healthcare skew toward more reliance on tech than ever before. Between telemedicine, data management practices, and countless other recent developments, hiring managed services providers (MSPs) is one of the easiest ways for practices to keep up with the times.

Posted on Friday November 01, 2019 | technology, managed services, healthcare it, business continuity, proactive, response times, staffing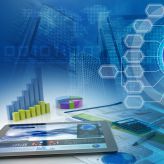 Technology is the heartbeat of modern medicine, which is why IT expertise is a skill that's growing in importance from year to year. With the increasing complexity in data systems, managed services providers (MSPs) are more valuable than ever.

Posted on Wednesday July 17, 2019 | disaster recovery, managed services, business continuity, data backups, data analytics, backup solutions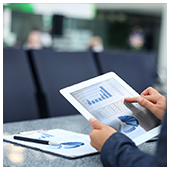 Collecting data is vital for keeping records, tracking performance, and delighting customers. With so much on the line, it's never been more important to have backups of all your files. If your data is growing at a rate that's hard to keep up with, analytics tools are an awesome way to figure out which backups matter most and how to prioritize them.

Posted on Monday March 04, 2019 | technology, staffing, response times, proactive, managed services, healthcare it, business continuity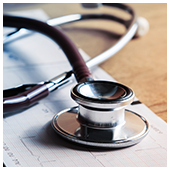 Cybercriminals are increasingly targeting the healthcare industry for its perceived vulnerability. Nowadays, more and more hospitals are realizing that overall patient care not only involves medical attention, but also entails securing patient data. For many healthcare organizations, it's crucial to work with the right managed services provider (MSP) to ensure transactions are seamless and patient data is constantly protected.

Page: 12