Tag Search: managed services provider
Posted on Friday October 08, 2021 | business, technology, msp, choosing an msp, managed services provider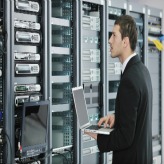 More and more business owners are discovering the importance of adopting efficient, flexible, and cost-effective IT systems. But as customers' expectations evolve, so too does IT —sometimes becoming far too complex and demanding for businesses to manage on their own. This is why many companies partner with a managed IT services provider (MSP).

Posted on Monday August 31, 2020 | business, technology, msp, choosing an msp, managed services provider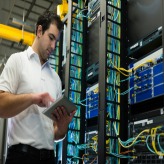 Technology underpins nearly every aspect of modern business processes. The problem is that managing technology can be complex and tedious. This is where managed IT services providers (MSPs) come in. Whether a company needs software to record customers' data, network infrastructure management, or cloud technology, MSPs can provide these services and much more.

Posted on Monday June 15, 2020 | business, msp, managed it services, managed services provider, remote work, covid 19, coronavirus business impact, coronavirus pandemic, remote support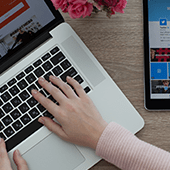 The COVID-19 pandemic and the sweeping shutdowns to contain the spread of the virus brought about significant impacts on businesses. Many small companies realized they lacked the resources to rapidly adopt a remote work setup and tapped their IT partners to help address their technology demands. Here's how managed IT services providers (MSPs) are rising to the challenge.

Posted on Wednesday December 02, 2015 | virtualization, technology, smb, servers, questions, managed services provider, it department, applications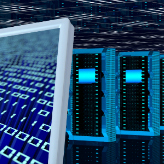 For small or medium-sized business, getting a leg up on the competition can be the difference between simply surviving and thriving. One way of doing this is by embracing virtualization. Many SMBs have used virtualization techniques to great effect, but implementing a change can be difficult and time-consuming. Here are a few questions you should ask before virtualizing your office.

Page: 1