Tag Search: marketing
Posted on Wednesday April 07, 2021 | marketing, customer relationship management, automation, marketing automation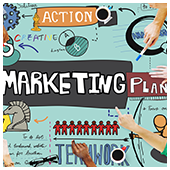 More and more small- to mid-sized businesses (SMBs) today are embracing automation solutions to help grow their business. Marketing automation, in particular, provides the tools necessary to execute, manage, and streamline marketing tasks that help capture leads and nurture them into sales-ready prospects. Here's why your SMB shouldn't pass up the powerful opportunities you get with marketing automation.

Posted on Monday December 28, 2020 | dashboards, marketing, data visualization, business intelligence tools, presenting data, projects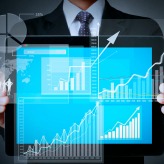 A dashboard is a business intelligence tool that displays metrics and key performance indicators (KPI) for organizations. Dashboards provide you an overall view of how your business is performing. Here are some uses of dashboards in real-life business situations.

Posted on Friday November 08, 2019 | twitter, business, social media, marketing, trends, hashtag, marketing tool, retweet, 2019nov8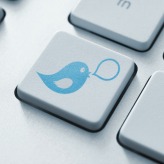 If you understand how Twitter works, it might do wonders for your business. How can you drive traffic and build your brand using Twitter? With all the marketing noise being made on social media, it could be challenging for some businesses to stand out. So what steps can you take to add to your audience's experience online instead of simply being a disruption? Create a successful strategy and leverage Twitter's power for your business by trying out these tips.

Posted on Tuesday August 20, 2019 | dashboards, marketing, data visualization, business intelligence tools, presenting data, projects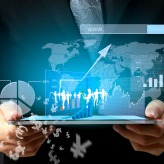 People are visual creatures, which means we interpret visual data better than written words. That's why most businesses turn to dashboards as an intelligence tool to present data in a way that's easy to understand. Dashboards have become a critical part of the analytics process. Here are some common uses of dashboards across various business functions.

Posted on Wednesday July 03, 2019 | online presence, social media, marketing, reputation management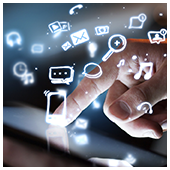 Social media as a component of marketing is continuously growing its own significant heartbeat in the industry - so much so that many businesses nowadays make exclusive use of it for their advertising and promotional needs.

Posted on Friday June 14, 2019 | crm, marketing, automation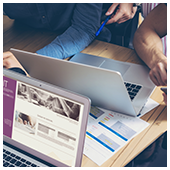 One of the biggest innovations in business and technology is marketing automation. Previously reserved for well-funded enterprises, marketing automation is now accessible to small businesses, thanks to affordable cloud solutions. Here are five profitable benefits to automating some of your most mundane marketing tasks.