Tag Search: medical
Posted on Monday May 07, 2018 | social media, privacy, medical, hipaa, healthcare, facebook, compliance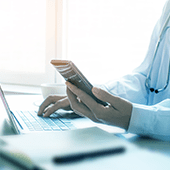 Social Media can be an effective tool for sharing experiences, building professional connections, and broadcasting conventional healthcare announcements to the public. However, careless posts that have client or patient-specific information could ruin the reputation of any healthcare organization.

Posted on Monday July 03, 2017 | security, search, results, records, protection, privacy, policy, medical, google, cybercrime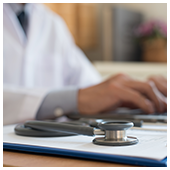 Modern-day cyber criminals utilize every resource possible to launch attacks, one of which has been publicly available until now. Google had just overhauled its personal information policy, especially for the healthcare industry, resulting in the removal of private medical records from its search results.

Page: 1