Tag Search: meeting
Posted on Wednesday July 29, 2020 | outlook, business, tips, email, productivity, calendar, efficiency, microsoft, office, tasks, contacts, teams, onedrive, organization, meeting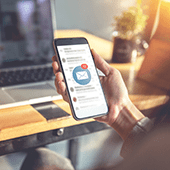 Millions of businesses worldwide use Microsoft Outlook, preferring the free web-based email and calendar service over its many competitors. Outlook also offers tasks and contacts management capabilities, among other nifty features that will help you work smarter and boost your efficiency. Let's take a closer look at some tips to help you make the most of Outlook.

Posted on Tuesday April 03, 2018 | video call, microsoft teams, microsoft, meeting, cortana, cloud recording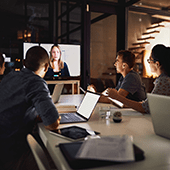 Microsoft has recently announced new features for Microsoft Teams. These features are expected to bring users greater convenience and improved communication, and ultimately increase its appeal to a wider market.

Posted on Friday August 12, 2016 | work, scheduling, outlook, organizing, office, microsoft, meeting, findtime, arranging, add in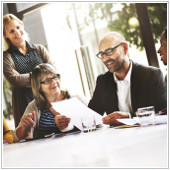 While an impressive arsenal of weapons can help you win a battle, you need diligence, perseverance and sacrifice to win the war. But when that war is waged in the arena of calendar management, you're dealing with a whole other monster. When scheduling meetings, uncontrollable factors like varying schedules and department-specific time constraints mean that the same war strategy won't yield the same successful results. Allow Microsoft FindTime to lead your organization to victory in the battle of cross-organization meeting arrangement.

Posted on Wednesday June 08, 2016 | wear, summit, software, meeting, key, innovation, i o, google, development, application, annual, announcement, android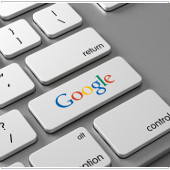 Drawing inspiration from King Arthur's annual gathering of his knights at the round table, Google I/O is the 21st Century adaption. At this annual conference, knights are now developers and the sword and shield have become computers and software. Every year, the conference addresses (in great detail) the rundown of all the major announcements as well as products. Here are five of them:

Page: 1