Tag Search: microsoft excel
Posted on Monday January 04, 2021 | business intelligence, office, microsoft excel, power bi, microsoft 365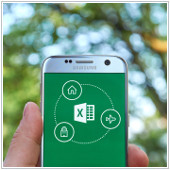 Businesses use Microsoft Excel for many purposes, including creating formulas, planning budgets, recording expenditures, and more. A spreadsheet can handle limitless amounts of information, making it an extremely useful tool for storing and analyzing data such as text and numbers. With its essential upgrade, Excel lets you do so much more.

Posted on Friday January 31, 2020 | excel, microsoft excel, filter, dynamic array, excel ideas, hlookup, ideas in excel, randarray, sequence, sort, unique, vlookup, xlookup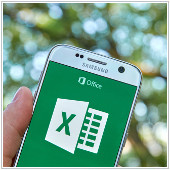 Microsoft Excel's new features now make it easier than ever to process data and present information visually. Help yourself to our three useful tips below.

Posted on Wednesday January 10, 2018 | update, productivity, powerpoint, outlook, office 365, microsoft word, microsoft whiteboard, microsoft excel, microsoft, insights preview, artificial intelligence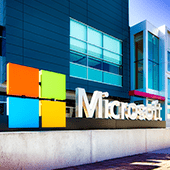 Yet again, Microsoft has released new AI-based features for Microsoft Excel, Word, Outlook, and more -- a continuing trend since 2016's launch of the Microsoft AI and Research Group. If your business is subscribed to Office 365, this article will acquaint you with the newest features!

Page: 1