Tag Search: microsoft office
Posted on Tuesday February 05, 2019 | windows10, productivity, onenote, microsoft office, microsoft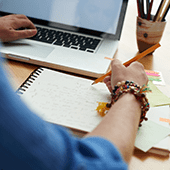 OneNote is a useful but underutilized app that comes with Microsoft Office. It enables you to create and share digital notebooks that contain text, audio, video, and other multimedia, taking your note-taking to another level. Discover the ins and outs of this wonderful app by reading on.

Posted on Thursday August 09, 2018 | word online, software, shared document, microsoft office, insert pictures, formatting, editing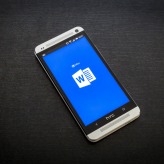 Microsoft Word remains one of the most popular and user-friendly apps for business. It is compatible with both Windows and Mac and can be used to create a wide array of business documents. While millions of people use Word every day, most don't know how to maximize its potential. And since it is constantly being updated, you need to check out these tips that will help you save time.

Posted on Tuesday May 22, 2018 | windows, outlook, microsoft office, mac, lens, android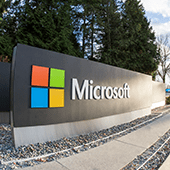 Lately, Microsoft has given some love to Outlook -- not just the desktop app, but also the web and app versions. In fact, they just released a bunch of new and improved features. Let's take a look.

Posted on Thursday March 08, 2018 | powerpoint, pdf, microsoft office, images, google drive, g suite, features, excel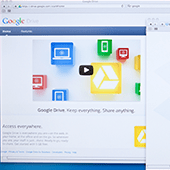 Google recently launched a new feature on Google Drive that will improve collaboration. Users can now use a combination of Microsoft Office and G Suite while working with their teammates and clients. This update allows them to conveniently comment on Office files, images, and PDFs in the 'Preview' pane of Drive. Learn how you can take advantage of this new feature.

Posted on Tuesday November 07, 2017 | word, security, outlook, microsoft office, excel, dynamic data exchange, dde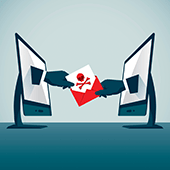 As the world's most popular productivity suite, Microsoft Office tends to receive much attention from cybercriminals. Generally, hackers embed malware in authentic Office files to trick users into unleashing it onto their machines. However, the most recent exploit proves to be much more dangerous than any Office hack we've seen.

Posted on Monday October 23, 2017 | word, software licenses, powerpoint, office 365, microsoft office, excel, cloud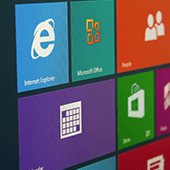 As a convenient cloud solution, Office 365 boasts nearly 30 million users. But that's nothing compared to licensed versions of Microsoft's productivity suite, which have more than one billion users. Office 2019 was announced in September and it will mean big changes for businesses that want simpler versions of Word, PowerPoint, Excel and more.

Page: 12