Tag Search: mobile
Posted on Wednesday June 10, 2020 | android, data, malware, mobile, google play store, cybersecurity, remote access, accessibility services, defensor id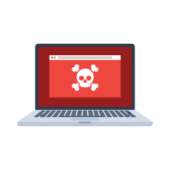 Security researchers have discovered a new Android malware called DEFENSOR ID that snuck its way into the Google Play Store. Forensic analysis shows that the malware takes advantage of an Android device's Accessibility Services to infiltrate the system and cause damage without being detected. To help you avoid this dangerous strain of malware, we've compiled everything you need to know in this blog entry.

Posted on Thursday August 29, 2019 | search, google, tablet, mobile, smartphone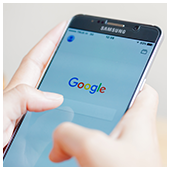 Google recently made changes to its search tools to prioritize mobile searches over web searches. Why has Google done this and what does this mean for businesses and users? Get the answers by reading on.

Posted on Monday July 29, 2019 | android, mobile, data backup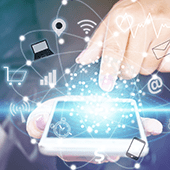 Your Android phone is your life. It contains business documents, calendar reminders, and contacts you can't afford to lose, but one unforeseen case of the butterfingers can wipe them out instantly. It's wise to back up your data. Check out this guide to learn how to go about it.

Posted on Thursday May 30, 2019 | outlook, productivity, calendar, microsoft, cloud, mac, office 365, mobile, office, sharing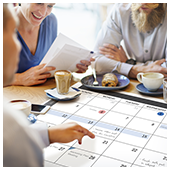 Arranging meetings that work with everyone's schedules is a pain - especially if participants don't work in your office. A calendar that is easy to share publicly simplifies everything from scheduling calls with clients to quarterly meetings with business partners. Here's how you can achieve that with Office 365.

Posted on Thursday March 07, 2019 | windows, pegasus, operating system, office 365, mobile, lite, centaurus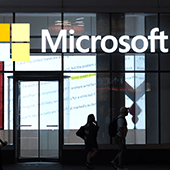 Microsoft is reportedly working on a new, lightweight version of Windows. The operating system (OS), currently known as "Windows Lite," is said to be Microsoft's answer to Google's Chrome OS. There are still plenty of unanswered questions about the OS, but here's what we know so far.

Posted on Friday February 08, 2019 | security, mobile threat detection, mobile device security, mobile device management, mobile, machine learning, android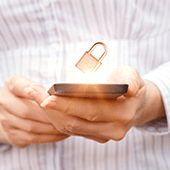 Cybercriminals will do almost anything to steal your data. One of the easiest ways to do that is exploiting vulnerabilities in your employees' mobile devices. If you're looking for a way to beef up your security strategies, adopting mobile threat detection (MTD) is a good place to start.