Tag Search: mobile networks
Posted on Friday July 31, 2020 | benefits, data, system, voip, augmented reality, changes, smb, virtual reality, vr, webrtc, 5g, communications, mobile networks, ar, web real time communications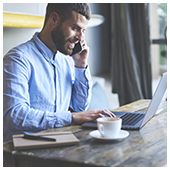 Much more of VoIP's potential would be tapped by businesses, thanks to the enhancements that 5G will bring about.

Posted on Monday June 08, 2020 | android, tablet, mobile devices, smartphone, mobile data, data usage, mobile networks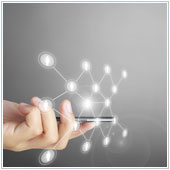 Android devices are most effective when they have a stable network connection. The problem is that many mobile networks limit how much data you can use during a subscription cycle. Instead of upgrading to a more expensive plan, consider paying closer attention to how and when you use data and scaling back. It's easier than you think.

Posted on Friday March 29, 2019 | tablet, smartphone, mobile networks, mobile devices, mobile data, data usage, android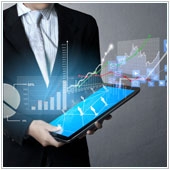 Android devices are among the most feature-rich gadgets currently available. The vast majority can connect to mobile networks, but unfortunately, many service plans limit the amount of data you can use each month. If you want to avoid paying overage fees or suffering from slow connection speeds, you need to monitor how much data you're using.

Page: 1