Tag Search: mobile threat detection
Posted on Friday February 08, 2019 | security, mobile threat detection, mobile device security, mobile device management, mobile, machine learning, android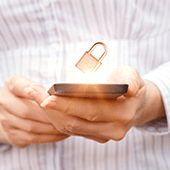 Cybercriminals will do almost anything to steal your data. One of the easiest ways to do that is exploiting vulnerabilities in your employees' mobile devices. If you're looking for a way to beef up your security strategies, adopting mobile threat detection (MTD) is a good place to start.

Posted on Thursday December 14, 2017 | security, mobile threat detection, mobile, android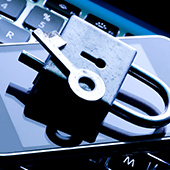 More and more customers are using their smartphones and tablets to browse and purchase products. That is why many businesses are adopting a mobile-first strategy and shifting their focus on improving their websites on mobile platforms. But to stand a better chance of enhancing business security, you need to adopt mobile threat detection (MTD) tactics.

Page: 1