Tag Search: multifactor authentication
Posted on Friday April 10, 2020 | password, data backup, vpn, antivirus, phishing, firewall, cybersecurity, multifactor authentication, remote work, online scam, wi fi router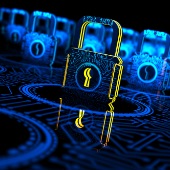 Encouraging staff to work from home is extremely vital in the midst of the COVID-19 outbreak. By minimizing social interactions and contact risks, you can reduce the spread of the virus. But be warned. Transitioning from a fully managed business environment to a home office can leave you vulnerable to cyberattacks and online scams. Here's what you and your staff must do to mitigate the cybersecurity risks.

Posted on Wednesday October 23, 2019 | two factor authentication, https, internet security, encryption, hacker, os updates, software updates, 2fa, browser updates, mfa, multifactor authentication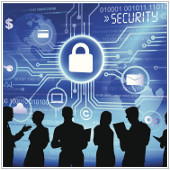 The internet is not such a bad place to be in - for as long as website owners do their share in keeping it safe for their visitors. Here are three tips to do exactly just that.

Page: 1