Tag Search: music
Posted on Friday October 02, 2020 | facebook, apps, android, data, offline, music, video, reduce, auto updates, compression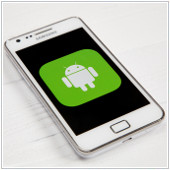 If you don't have an unlimited data plan for your Android device, uncontrolled download habits will result in a slower connection, poor battery life, and higher bills. But did you know that you can reduce your data consumption without affecting your mobile experience? Follow these handy tips.

Posted on Monday July 30, 2018 | video, reduce, offline, music, facebook, data, compression, auto updates, apps, android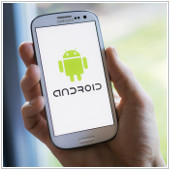 Letting data consumption go unchecked on mobile devices can cause serious problems. It can mean slower connections, decreased battery life, and expensive fees -- things you want to avoid. Here are some tips to help you use less data on an Android phone.

Posted on Tuesday August 09, 2016 | wireless media hub, video, storage, music streaming, music, microsd card, media file, cloud, app, android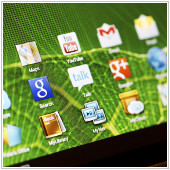 You don't need to be an economist to understand the issue of scarcity when it comes to the storage space on your Android device. This is even more true if you own a one that has lower space storage. With this in mind, we have come up with 6 ways to free up storage space so you can make the most out of what you already have.

Posted on Friday April 29, 2016 | video, reduce, offline, music, facebook, data, compression, auto updates, apps, android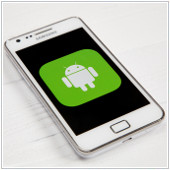 What happens when the data well runs dry? Your 2, 3 or 4 gig plan is out, and then what? While you'd probably rather not think about it, we all know you're either forced to use a slower connection or connect to the Internet through Wi-Fi. Certainly this is not the worse thing that could happen to you, but for many Android phone users it's a scenario you want to avoid at all costs. So how can you reduce your data usage while still getting the most out of it? Here are a few tips to consider.

Posted on Monday January 11, 2016 | music, itunes, google play music, drag and drop, apple music, apple, android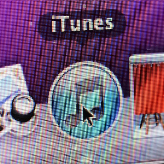 If you're one of the many people who decided to make the switch from Apple to Android over the holiday season you're probably wondering just what you need to do in order to get your iTunes Library on your new phone. We won't lie, the process isn't straightforward, but you don't need to be a computer science major to figure it out either. Here are a few different ways you can finally enjoy all your music on your Android phone.

Page: 1