Tag Search: myths
Posted on Thursday October 04, 2018 | tape backup, smbs, rto, recovery time objective, myths, disaster recovery, cloud, business continuity, backups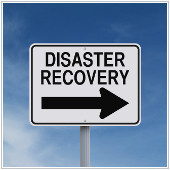 Technology changes so rapidly. With disaster recovery (DR), we see business owners clinging to ideas that no longer apply. What kind of DR myths are still widely accepted by the masses? Here are three that need to be retired immediately.

Posted on Monday March 21, 2016 | tape backup, smbs, rto, myths, disaster recovery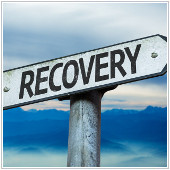 Disaster Recovery ain't what it used to be. Long gone are the days where a DR solution cost over a hundred thousand dollars and predominantly relied on tape backups. With the onset of cloud computing, today's DR landscape has dramatically changed. But, unfortunately, there are still many misconceptions about DR still hanging around. Here are a few of the myths that no longer apply.

Posted on Tuesday March 08, 2016 | security, office 365, myths, hackers, encryption, data backup, cloud computing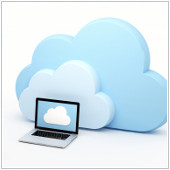 From hosting websites, email, applications and online file storage, the cloud has become a popular alternative to traditional IT services for business. In fact, it is almost impossible to find a data center that doesn't employ cloud-based services of some kind. But incidents of cloud hacks and server failures can lead some business owners to be wary of a service that still has much confusion surrounding it.

Page: 1