Tag Search: network equipment
Posted on Friday January 11, 2019 | wifi, productivity, network equipment, disaster recovery and backup planning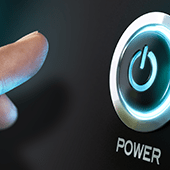 Clever business owners utilize an uninterruptible power supply (UPS) during disasters like fires, storms, and other emergency situations. A UPS is usually set up for desktop computers to give users enough time to save their work and progress. Another useful power-saving plan for emergency situations would be to use a UPS for networking gear.

Posted on Thursday January 18, 2018 | wi fi, productivity, network equipment, disaster recovery and backup planning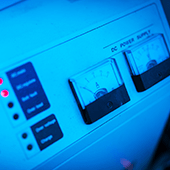 Fire, flood, storm, and other disasters can lead to power failure and productivity loss. Using uninterruptible power supply (UPS) for computers ensures you never lose unsaved work, but without internet, you're practically crippled. To avoid that dilemma, we highly recommend using UPSs for your networking equipment, including cable modems, wireless access points, and routers.

Page: 1