Tag Search: office 365
Posted on Monday May 11, 2020 | outlook, excel, microsoft, powerpoint, office 365, word, teams, microsoft 365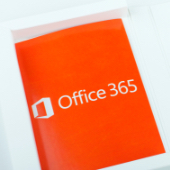 Microsoft recently launched its new slate of consumer service plans: Microsoft 365 (M365) Personal and Family. This will replace Office 365 (O365) Home and Personal, signaling the shift of the company's consumer bundles from just a set of tools to powerful solutions that help you manage both work and life. But Microsoft isn't simply rebranding - it's also introducing new capabilities to its apps. Here's what you can look forward to.

Posted on Monday March 09, 2020 | security, google, office 365, sso, passwords, single sign on, identity as a service, logins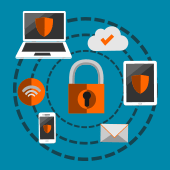 Cloud subscriptions are undoubtedly valuable, but creating a new set of login credentials users have to memorize adds another level of inefficiency. With single sign-on (SSO), you can create one user profile that logs you into all of your online accounts. If you're overwhelmed by the need to create and manage strong passwords, SSO is for you.

Posted on Wednesday February 19, 2020 | productivity, microsoft, office 365, office, workplace analytics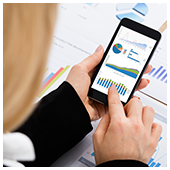 Workplace Analytics allows managers to assess their employees' performance using the data gathered from Office 365. Unlike past Microsoft productivity tools that showed only the user's own information, Workplace Analytics allows both employees and managers to view each others' performance data.

Posted on Wednesday January 22, 2020 | office 365, cybersecurity, phishing scam, credentials harvesting, microsoft security, office store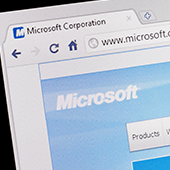 Some hackers have become so skilled that they don't even need you to give up your credentials to hack into your account. One recent cyberthreat is targeted towards users of Microsoft Office 365. You don't want to be the next victim, so read up.

Posted on Friday January 10, 2020 | productivity, microsoft, office 365, office, surface, office productivity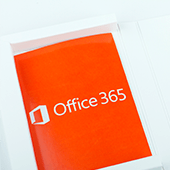 Microsoft's Surface line does not only have the most powerful Intel Core processors, but it also offers unprecedented integration with Office 365. With unique touchscreen capabilities and advanced accessories, Surface devices enable you to work with the popular productivity suite in new and exciting ways.

Posted on Monday December 23, 2019 | microsoft, office 365, docusign, translator, findtime, microsoft teams, grammarly, office tabs, pexels, productivity add ons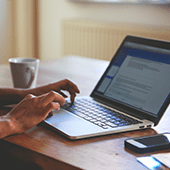 Microsoft Office 365 is one of the most successful and popular apps in the world, currently with 180 million users and counting. To enhance the user experience, it also offers these time-saving, productivity-boosting add-ons.