Tag Search: office 365
Posted on Friday November 30, 2018 | tips, tell me, productivity, outlook, offline sync, office 365, office 2016, inbox, email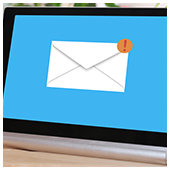 Does your organization need to optimize its migration and provision of Office 365? Here are 6 strategies for managing and making the most out of your subscription to Microsoft's premium cloud-based productivity suite.

Posted on Tuesday November 20, 2018 | virtualization, server virtualization, security, office 365, hardware, cloud storage, cloud apps, cloud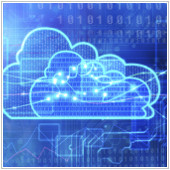 Have you heard about cloud computing and virtualization technologies but don't know the difference? Or maybe you've heard a fellow business owner talk about why one is better than the other? Here are the differences between the two and the things you must know to determine which solution is best for your business.

Posted on Thursday November 15, 2018 | session timeouts, policy alerts, office 365, multi factor authentication, mobile device management, encryption, data security, compliance, calendar sharing, access management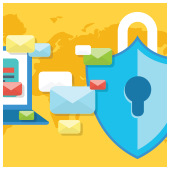 Office 365 is a complete cloud solution that allows you to store thousands of files and collaborate on them, too. In addition to its productivity features, the service comes with security and compliance solutions that will help businesses avoid the crushing financial and legal repercussions of data loss. However, even with its comprehensive security tools, the service has some data security risks that need to be addressed. The following tips will keep your business data private and secure.

Posted on Tuesday October 30, 2018 | safe links, phishing, office 365, microsoft, anti spoofing, anti impersonation, advanced threat protection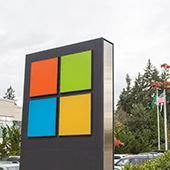 There are plenty of things to love about Office 365. For a small monthly fee, it gives you the latest cloud-based version of Microsoft Office apps and robust communication tools that improve collaboration and productivity. But it's also an extremely secure platform that can defend against the most cunning phishing attacks.

Posted on Tuesday October 16, 2018 | software update, office insider, office 365, ideas on excel, animated 3d graphics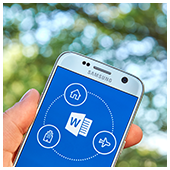 Office 365 is already packed with the latest productivity features, but for premium perks, opt for the Office Insider program. This gives Office subscribers a heads up on upcoming Microsoft releases and updates before other companies do. Here's why Office Insider is perfect for business owners.

Posted on Thursday September 27, 2018 | sharepoint, onedrive, office 365, microsoft, cloud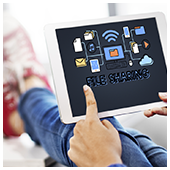 Storing files in the cloud is common nowadays, making things convenient for business owners who want to manage their data on the go. But the number of ways to do this can be daunting, especially to the uninitiated. Don't get lost in the sea of options. This handy guide will tell you whether SharePoint or OneDrive is right for you.