Tag Search: old computers
Posted on Wednesday February 05, 2020 | android, laptop, windows, ios, pc, desktop, nas, linux, macos, old computers, server software, guest, kiosk mode, salvage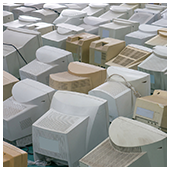 If your PC has been struggling to perform all the tasks you have at hand, we completely understand why you would be itching for a new one. But even if it's old, sluggish, and always crashing, your old desktop or laptop may still prove to be useful. Here are some things you can do with an old PC.

Posted on Wednesday January 16, 2019 | windows, upgrade, server software, pc, old computers, nas, macos, linux, laptop, ios, desktop, android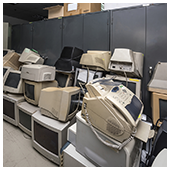 It's inevitable. Sooner or later, you're going to have to replace your computer. But while it may not be as fast as when you first got it or as sleek as your new computer, your old desktop or laptop might still have a lot to offer- after upgrading it a little, that is. Here are some great uses for your old computer.

Posted on Thursday August 24, 2017 | windows, pc, old computers, macos, linux, ios, android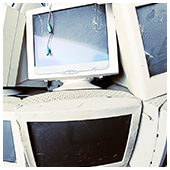 When smartphones first outsold PCs in 2010, people no longer have to put up with slow and bulky computers to do business. This comes as no surprise why many stashed their aged PCs away. But there are ways to breathe new life into your ancient laptop and computer, so if you haven't trashed them, it's time to plug them in.

Page: 1