Tag Search: oms
Posted on Monday June 07, 2021 | workflows, cloud, ecommerce, inventory, oms, order management system, cloud based oms, online sales, operational efficiency, order fulfillment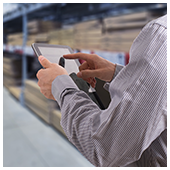 A cloud-based order management system (OMS) is a powerful and intuitive tool for tracking orders, sales, and inventory as well as streamlining the processes involved in order fulfillment. Learn more about this essential tool and its many benefits to eCommerce businesses.

Posted on Thursday May 02, 2019 | business value, cloud software, ecommerce, oms, order management system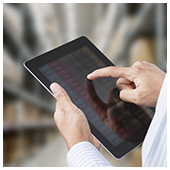 Order management systems (OMSs) nowadays are more powerful and more intuitive than ever, which is the main reason why a growing number of businesses deploy one. What are the benefits of having one for your e-business?

Posted on Friday March 17, 2017 | order management system, oms, ecommerce, cloud software, business value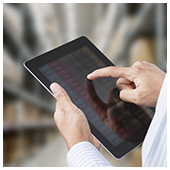 Adding value to your organization is very different than it was a few decades ago. Whereas business owners previously sought more tangible boosts like equipment and staff, cloud technology has totally changed the game. Now, a single piece of software is all it takes to totally revolutionize your fulfillment and shipping process.

Page: 1