Tag Search: onedrive for business
Posted on Thursday July 04, 2019 | security, productivity, training, sharepoint, office 365, skype for business, onedrive for business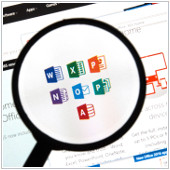 With Office 365, your business can gain a lot, but you won't benefit from it if you don't know how to use this service. Do you want your employees to be more productive? You can't go wrong if you follow these simple steps to boost your business.

Posted on Friday February 26, 2016 | training, skype for business, sharepoint, security, productivity, onedrive for business, office 365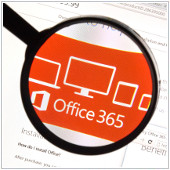 While many Office 365 users know the service can boost their company's productivity, many aren't utilizing it to its full potential. There are several key principles and tips that can make the service even more productive. So to help you get the most out of Office 365, here are some tips to follow.

Posted on Tuesday January 26, 2016 | sway app, skype, onedrive for business, office 365 groups, office 365, microsoft office online, intranets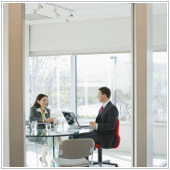 There is no doubt that Microsoft Office 365 is a force to be reckoned with when it comes to programs that are being used in today's modern office. With timely updates and releases of new features, users and competitors alike find it hard to keep up. But are you confident that you are harnessing the power of Office 365 the right way? If the answer is no, then read this article to get some top tips.

Page: 1