Tag Search: onedrive
Posted on Thursday April 19, 2018 | windows, security, outlook, onedrive, office 365 home, microsoft, email encryption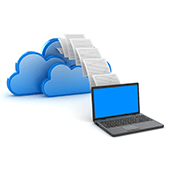 Microsoft recently rolled out security updates to Office 365 for business and home users. These enhancements aim to increase safety when sending or receiving an email in Outlook, sharing links in OneDrive, and alerting users of possible malware infection.

Posted on Wednesday February 28, 2018 | tips, productivity, outlook, onenote, onedrive, office, microsoft, email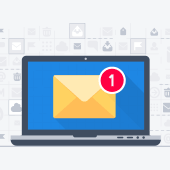 Outlook is arguably the best tool that businesses use to manage their email, set up meetings, and coordinate projects. It's much more than a basic email program and includes features that help you organize your work, contacts, and business communications. Let's take a look at a few tips you may have missed.

Posted on Wednesday November 15, 2017 | windows 10 fall creators update, windows 10, onedrive files on demand, onedrive, microsoft, cloud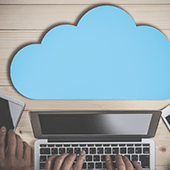 Don't you just hate it when your PC gives a warning message that it's running out of space? You're then forced to go through all your files to figure out which are important and which ones can be deleted. Sometimes you manage to get a few megabytes back, but oftentimes you end up grabbing your external disks. But with OneDrive Files On-Demand, the issue will become a thing of the past.

Posted on Thursday March 23, 2017 | windows, onedrive, office 365, microsoft, ad blocker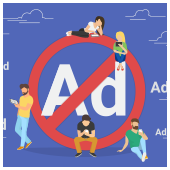 Advertisements are invading every corner of our digital lives, but if there were one place users thought they'd be safe, it'd be Windows' File Explorer. But that's no longer the case. Microsoft has started advertising products inside the window users access to navigate their hard drive. Thankfully, we know how to disable these ads.

Posted on Friday December 16, 2016 | sharepoint, onedrive, office 365, microsoft, cloud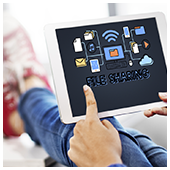 Digital Storage options with Office 365 provide business owners with convenient and efficient data management. But with new software added daily, it is easy to get overwhelmed by the variety of options. Keep reading to find out which Office 365 program will be your best option for organizing and sharing information: SharePoint or OneDrive.

Posted on Monday August 22, 2016 | update, onedrive, mobile apps, microsoft office, iphone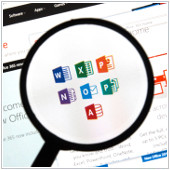 For a long stretch of time, the relationship between Apple's iPhone and Microsoft's Office suite wasn't great. The screen was too cramped for efficient document-creation and the processors were too slow to support the multitude of functions. Fast forward to present day, and those grievances have mostly been taken care of. What iPhone owners are left with is an increasingly pleasant and worthwhile mobile solution to Microsoft's productivity software. The most recent update packs two wonderful new features, and we think they should get the attention they deserve.