Tag Search: online reputation management
Posted on Thursday September 19, 2019 | internet, social media, online reputation management, criticism, negative feedback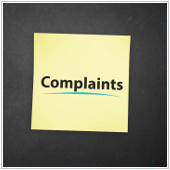 Social media accounts for businesses are invaluable tools enterprises use to reach out to their client bases to fully understand their needs and wants. Make sure your social media manager understands the proper way to interact with people online, especially those with bad things to say about the company.

Posted on Monday July 09, 2018 | algorithms, google, online reputation management, social media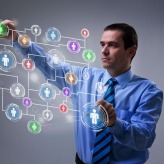 As a small business owner, you've probably used social media to establish a connection with your customers and share stories that will shine a positive light on your brand. While social media is a great tool to foster your business name, if used incorrectly it could just shatter your online reputation. Here are some common mistakes you should avoid when implementing social media marketing in your business.

Page: 1