Tag Search: operating system
Posted on Monday February 10, 2020 | software, it, risks, operating system, vulnerabilities, threats, risk assessment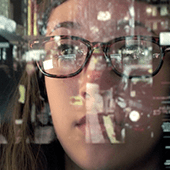 The booming market for cybersecurity products is a sign that businesses are taking the issue seriously. But before your company invests in any product, ask yourself if it's something you really need. Here are some tips on how you can make the most out of your cybersecurity investment.

Posted on Tuesday October 01, 2019 | apps, ipad, security, apple, mac, ios, macbook, operating system, features, macos, macos catalina, sidecar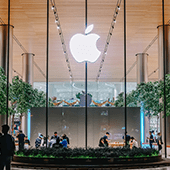 With its big launch just a few days away, macOS Catalina is creating quite a buzz in the world of computing. Many Mac users can't wait to upgrade their devices to the next-gen operating system and enjoy its exciting new features. Here are some of the things you can expect from Catalina.

Posted on Monday August 19, 2019 | storage, network, slow computer, performance, operating system, patch management, startup software, windows 10 update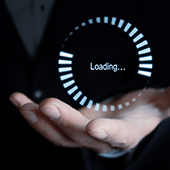 All Windows 10 updates come with security fixes, exciting new features, and other assorted improvements, so it's critical that you install them as soon as they become available. Unfortunately, downloading the necessary files can take ages if you don't know how to optimize everything.

Posted on Tuesday July 09, 2019 | iphone, apps, ipad, apple, mac, ios, macbook, operating system, apple music, macos, apple podcasts, apple tv, find my, macos catalina, project catalyst, sidecar, voice control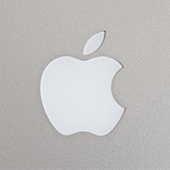 macOS Catalina is the 16th major release of Apple's operating system for Mac and Macbook. Set for rollout in late September 2019, it offers a raft of useful new features and improvements that will give users a better experience. Here's a quick look at some of them.

Posted on Wednesday June 12, 2019 | apps, microsoft, settings, cortana, windows 10, onedrive, operating system, features, tools, windows 10 may 2019 update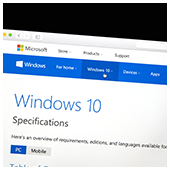 Microsoft is constantly rolling out new versions of its Windows operating system, and the latest is finally here - the first major update of Windows 10 in 2019. Find out what you can expect from the Windows 10 May 2019 update and how it can help you be more productive.

Posted on Monday April 22, 2019 | windows, vpn, pc, operating system, mac, laptop, hardware, bloatware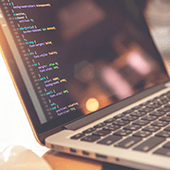 Laptops may not be the most powerful computers, but the benefits they provide are undisputable. For one thing, they deliver a similar user experience as your huge desktop PC, but much more conveniently and affordably. But before you reap their many benefits, here are five steps you should take before using them to improve their performance.