Tag Search: outlook
Posted on Friday November 30, 2018 | tips, tell me, productivity, outlook, offline sync, office 365, office 2016, inbox, email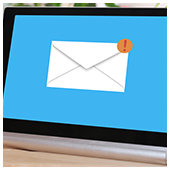 Does your organization need to optimize its migration and provision of Office 365? Here are 6 strategies for managing and making the most out of your subscription to Microsoft's premium cloud-based productivity suite.

Posted on Monday August 27, 2018 | sharepoint, security, scams, phishing, outlook, office 365, microsoft, cyberattack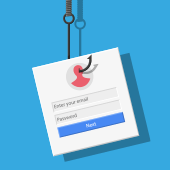 Phishing scams disguise malicious links and emails as messages from trusted sources. The most recent scam to watch out for almost perfectly imitates a trusted invitation to collaborate through Microsoft SharePoint. It's a three-step attack that's easy to avoid if you know how it works.

Posted on Tuesday July 10, 2018 | apps, business, efficiency, excel, microsoft, office 365, outlook, powerpoint, upgrades, word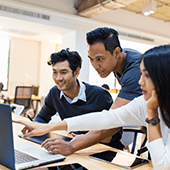 If you're one of the million-plus users taking advantage of Office 365's premium productivity apps, you'll soon notice some changes. Last June, Microsoft revealed that Outlook, Excel, PowerPoint, and Word will be getting a design revamp in the coming months. Here's a preview of what's to come.

Posted on Tuesday May 22, 2018 | windows, outlook, microsoft office, mac, lens, android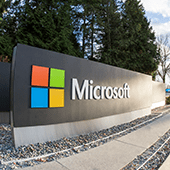 Lately, Microsoft has given some love to Outlook -- not just the desktop app, but also the web and app versions. In fact, they just released a bunch of new and improved features. Let's take a look.

Posted on Thursday April 19, 2018 | windows, security, outlook, onedrive, office 365 home, microsoft, email encryption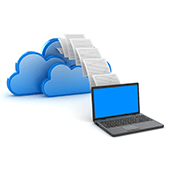 Microsoft recently rolled out security updates to Office 365 for business and home users. These enhancements aim to increase safety when sending or receiving an email in Outlook, sharing links in OneDrive, and alerting users of possible malware infection.

Posted on Wednesday February 28, 2018 | tips, productivity, outlook, onenote, onedrive, office, microsoft, email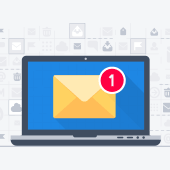 Outlook is arguably the best tool that businesses use to manage their email, set up meetings, and coordinate projects. It's much more than a basic email program and includes features that help you organize your work, contacts, and business communications. Let's take a look at a few tips you may have missed.