Tag Search: phi
Posted on Monday January 07, 2019 | privacy, phi, healthcare, full disk encryption, cybersecurity, anti malware, access policies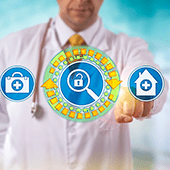 Hospital data breaches are emerging at an alarming rate and show no signs of slowing down in 2019. That's because data fetches a hefty price on the black market, making hospitals prime targets for cybercriminals. The best way to defend against these threats is to arm your team with the following systems and protocols.

Posted on Monday May 01, 2017 | url filtering, phi, mdm, hipaa, healthcare, employee training, compliance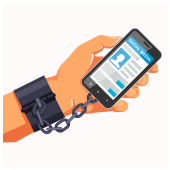 Two trends have been rising in popularity in tandem: HIPAA compliance audits and social media. Obviously both of these are far too important to be correlated directly, but they do intersect with each other. Social media tends to push people toward oversharing, and that's definitely something you don't want when hosting regulated patient data.

Page: 1