Tag Search: phone
Posted on Friday August 20, 2021 | android, tablet, keyboard, phone, accessories, mouse, microsd card, bluetooth, peripheral, phone holder, portable charger, protective case, screen protector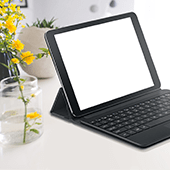 Android devices are known for their versatility, a quality that's made possible not just by the sheer variety of applications they support, but also by the many accessories you can use with them. Knowing what these accessories can do will help you get more out of your Android device.

Posted on Sunday August 16, 2020 | voip, phone, telephony, call quality, installation, business communications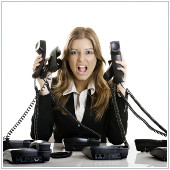 When a technology that promises to halve your current expenses sounds too good to be true, it usually is. So when it comes to Voice over Internet Protocol (VoIP) and its claims of radically reducing phone costs, what's the catch? Here are some issues you need to watch out for.

Posted on Friday July 17, 2020 | technology, google, android, it, chrome, team, phone, computer, combination, duo, pair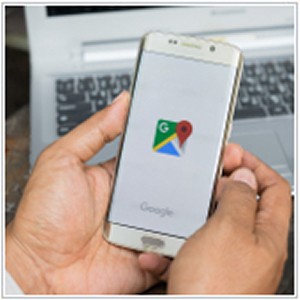 People lead fast-paced lives nowadays, and living on the go means having the tools to jump from desk to destination at a snap of a finger. This is why Google Chrome-Android sync features are more important than many people realize. Here are some things you can do with the combined power of Chrome and Android.

Posted on Monday July 22, 2019 | voip, phone, telephony, call quality, installation, business communications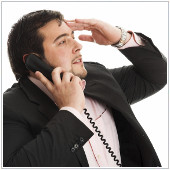 Voice over Internet Protocol (VoIP) phone systems are cheaper and more efficient than regular phones and businesses are jumping on board. However, transitioning without a plan can cause a range of issues that many business owners never expected. Here are a few you should keep in mind.

Posted on Tuesday June 25, 2019 | security, android, tablet, google play, virus, phone, device, remove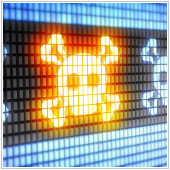 Your smartphone and/or tablet are essential to your day-to-day tasks. Should they get infected by viruses, would you know what steps to take? If you're using an Android device, you're in luck. This guide can help you remove viruses on your Android phone or tablet.

Posted on Wednesday October 03, 2018 | technology, team, phone, pair, it, google, duo, computer, combination, chrome, android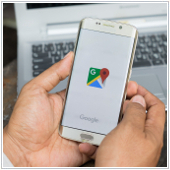 Using a Google account across your devices makes many things like email, web browsing, and managing your calendar a lot more convenient. Here are five tricks you might not yet know you can do when you sync Chrome with your Android phone.

Page: 12