Tag Search: phone system
Posted on Wednesday May 04, 2022 | voip, communication, voip benefits, qos, quality of service, phone system, voip provider, voip quality of service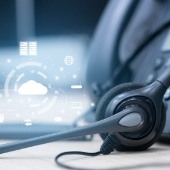 Voice over Internet Protocol (VoIP) has become the top communication system of choice for many small- to medium-sized businesses. If your business is looking to switch to VoIP, make sure to ask potential providers about their Quality of Service (QoS). This is because the best QoS is essential for ensuring your company's success. In this article, we will provide a quick overview of what QoS is and some important questions you should ask prospective VoIP providers.

Posted on Friday March 05, 2021 | benefits, voip, communication, quality of service, questions, phone system, voip provider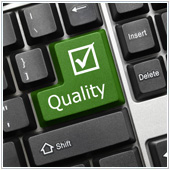 One of the most essential aspects of Voice over Internet Protocol (VoIP) systems you should consider is Quality of Service, or QoS. To make sure your provider will deliver optimal service with minimal downtime, ask them these questions about their QoS.

Posted on Wednesday June 19, 2019 | implementation, total cost of ownership, voip, upgrade, phone system, costs, operational, upfront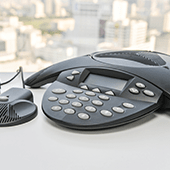 There are so many VoIP phone systems in the market that you're bound to come across a few with similar features and add-on services. This might tempt you to compare their prices and purchase the more affordable option. But don't just look at the initial price of the VoIP system; you must also look at the total cost of ownership (TCO).

Posted on Wednesday April 04, 2018 | voip, upgrade, upfront, total cost of ownership, phone system, operational, implementation, costs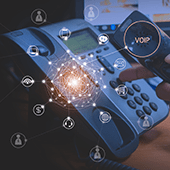 Choosing whether or not to deploy VoIP phone systems is an easy decision. But choosing a system that works for your business can be difficult, with all the products, vendors, features, and data plans available. Oftentimes, however, selecting a VoIP system comes down to calculating the total cost of ownership (TCO).

Page: 1