Tag Search: power bi
Posted on Monday January 04, 2021 | business intelligence, office, microsoft excel, power bi, microsoft 365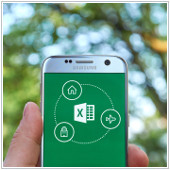 Businesses use Microsoft Excel for many purposes, including creating formulas, planning budgets, recording expenditures, and more. A spreadsheet can handle limitless amounts of information, making it an extremely useful tool for storing and analyzing data such as text and numbers. With its essential upgrade, Excel lets you do so much more.

Posted on Monday December 02, 2019 | microsoft predictive forecasting, office 365 predictive analytics, office 365 predictive forecast, office 365 predictive forecasting feature, power bi, power bi upgrade, power view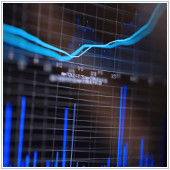 Wouldn't it be nice if there was an application with features that can help predict and identify risks and opportunities for your business products or services? Microsoft has turned this concept into reality with Office 365 Power BI's predictive forecasting. Familiarize yourself with what predictive forecasting is and how it can help your business.

Posted on Friday June 23, 2017 | power bi, office 365, microsoft, data analytics, business value, business intelligence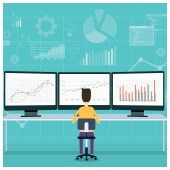 As machine learning, digital storage, and analytics software get more advanced, data is becoming more valuable than ever. Even businesses that don't rely on data to operate are starting to find ways to get more value out of their information. Microsoft's newest platform is an excellent example of that -- and it's free!

Page: 1