Tag Search: powerapps
Posted on Friday March 16, 2018 | yammer, sharepoint, powerapps, planner, office 365, microsoft teams, microsoft, flow, apps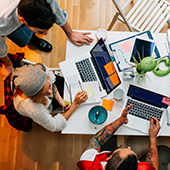 Maximizing your Office 365 investment is easier said than done. Sure, you use Outlook and SharePoint all the time, but there are loads of features you're probably not using. If you're looking for ways to make the most out of your Office 365 subscription, you're in luck because that's what we're discussing today.

Posted on Friday February 17, 2017 | surface pen, powerapps, outlook, office insider, microsoft, calendar help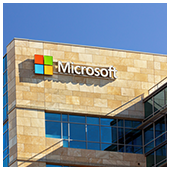 To deliver unparalleled service, Microsoft tests products and features months before they're released to the public. One of the ways they do this is with the Office Insider program, a voluntary Office 365 subscription that gives participants a sneak peek into future Microsoft developments. It also provides several benefits to business owners willing to take a risk.

Page: 1