Tag Search: printing
Posted on Friday September 08, 2017 | printing, printers, hardware, document management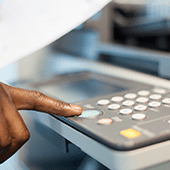 It may not seem as though your printing infrastructure is costing your business a great deal. But if left unmanaged, you could end up with an overinflated IT budget dominated by equipment maintenance and hardware and supplies purchases. Here are some ways to avoid that.

Posted on Monday January 23, 2017 | printing, printer, internet, hardware, google, devices, computer, cloud, access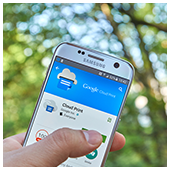 When you picture cloud computing and printing devices, you might think of endless copies of clouds flying out of the printer. But that analogy wouldn't quite apply for Google's Cloud Print service, though. This cloud-computing hybrid allows you to access both regular and internet-enabled printers through the Internet. What are the benefits? Are they worth looking into? Read on for additional insight.

Posted on Tuesday July 19, 2016 | printing, google cloud print, cloud print, app, android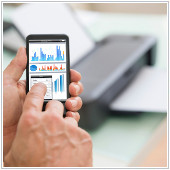 Although a paperless office may seem ideal, there is something indispensable about paper copies that a computer or tablet screen cannot replace. The same goes for photos -- what could be better than having your favorite pictures printed and framed on the wall for all to see? With the tips in this article you'll be able to print out what you need, while keeping the rest as electronic files for convenience's sake.

Posted on Thursday May 05, 2016 | spotlight, problems, printing, os, mac, el capitan, application freeze, apple, activity monitor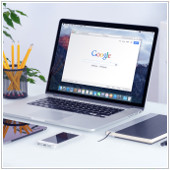 Apple's El Capitan OS has been out for awhile now and, at this point, most users are likely to have found a few kinks in its armor. While overall many users are likely to feel it's a positive update to their old OS, it is certainly not perfect. Here are some of the more annoying issues that pester El Capitan users and a few ways to fix these problems.

Page: 1