Tag Search: productivity
Posted on Friday November 30, 2018 | tips, tell me, productivity, outlook, offline sync, office 365, office 2016, inbox, email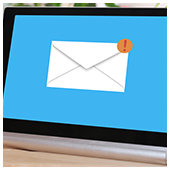 Does your organization need to optimize its migration and provision of Office 365? Here are 6 strategies for managing and making the most out of your subscription to Microsoft's premium cloud-based productivity suite.

Posted on Tuesday November 06, 2018 | technology business review, strategy, solution, security, profit, productivity, it, consulting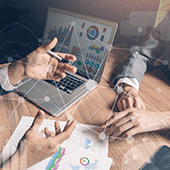 Small- and medium-sized businesses don't have the time to maintain IT infrastructure, let alone assess whether it's still driving value for the company. However, if you want to ensure everything runs smoothly, it's important to be proactive and conduct technology business reviews when you can.

Posted on Tuesday August 21, 2018 | visibility, space, screen, productivity, monitors, leisure, improvement, enhanced, dual, business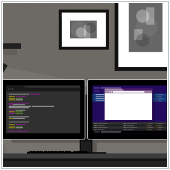 Many employees are uncomfortable using two monitors at their desk, so it's no surprise that dual monitor setups aren't as popular as single monitor setups. But working with two screens provides ways for employees to work more productively. Here's a look at some of the main reasons why your employees' desktops should be upgraded to two monitors.

Posted on Wednesday August 01, 2018 | work, productivity, google, extensions, chrome, business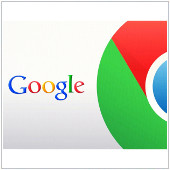 Well over half of all surveyed internet users utilize Google's Chrome web browser, and it's not difficult to see why. The ability to customize your browser via third party apps, extensions, and more makes web surfing a truly personalized experience. Keep on reading to discover the most practical extensions to enhance productivity.

Posted on Tuesday July 31, 2018 | web monitoring, productivity, malware, internet, filtering, bandwidth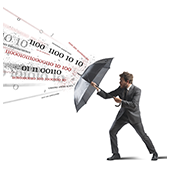 Although the occasional three-minute YouTube video never hurts anyone, wasting hours of your working day on these websites reduces productivity. When it comes to increasing employee productivity, keeping a close eye on their internet behavior reaps various benefits.

Posted on Friday June 22, 2018 | add ons, docusign, findtime, grammarly, microsoft office 365, office tabs, pexels, productivity, staffhub, translator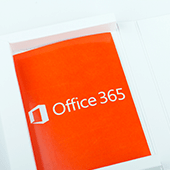 Microsoft's cloud-based Office 365 has successfully made day-to-day business operations more efficient with popular apps like Word, PowerPoint, Excel, OneNote, and Outlook. What's more, it also offers productivity-boosting add-ons that streamline users' workflow.