Tag Search: productivity apps
Posted on Friday November 15, 2019 | google apps, productivity apps, to do lists, google tasks features, organization, google tasks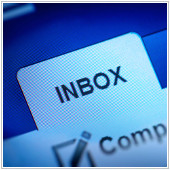 Small- to medium-sized business owners or managers deal with many different tasks from day to day. Having to do many things at once can be tough, but Google Tasks can help. This app can make accomplishing everything on your to-do list simple and easy. Here's a quick look at the benefits of Google Tasks.

Posted on Monday October 15, 2018 | productivity apps, machine learning, google apps, email management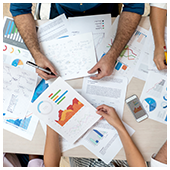 Ever wonder why Google goes through all the trouble of remembering your searches and online shopping history? It's not only for the company's benefit, but also to make tasks and scheduling easy for you. By predicting work patterns and files that you are more likely to use, something called machine learning boosts your productivity.

Posted on Friday February 10, 2017 | productivity suite, productivity apps, office 365, microsoft, google, g suite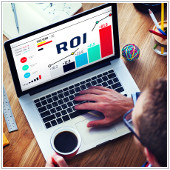 Google and Microsoft have both set impressive milestones in the tech industry. These industry giants continually roll out innovative solutions that simplify the lives of users around the world, especially with G Suite and Office 365. This raises a question: Which is a better option for your business?

Page: 1