Tag Search: productivity tips
Posted on Monday November 21, 2022 | productivity, hardware, productivity tips, monitors, productivity hacks, dual monitor, dual monitor system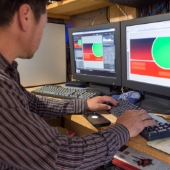 Dual monitor systems can be great investments for your small business. By using two monitors, you and your employees can increase your productivity and improve your workflow. Read on to learn more about the advantages of using dual monitors and how this setup can benefit your business.

Posted on Wednesday January 19, 2022 | microsoft outlook, productivity tips, connectors, microsoft 365, microsoft 365 groups connectors, microsoft 365 groups tips, office article
If your business uses Microsoft 365 Groups, you know how useful this cross-application service can be. Groups allows users to choose people with whom they can share resources like Microsoft Outlook inbox or document library. But connectors further enhance this feature by enabling users to send information to anyone in the group right from a shared inbox. Learn more about connectors and how these ease team collaboration.

Posted on Friday April 09, 2021 | google chrome, chrome, productivity tips, chrome extension, chrome hacks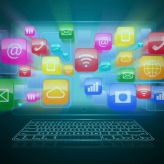 Chrome is the most-used web browser on the planet. It's already powerful on its own, but with the thousands of add-ons in the Chrome Web Store, you can further enhance its functionality. Today, there's an extension for almost every need, and it can be quite overwhelming and time-consuming to choose the right ones. But don't fret. We've hand-picked the six must-have Chrome extensions so that you don't have to sift through the whole catalog.

Posted on Monday February 15, 2016 | technology, productivity tips, parkinsons law, msp, it, focus, efficient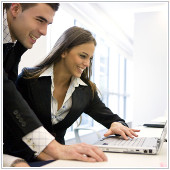 Between your customers, vendors, employees and other moving parts of your organization, it can be difficult to find the time to focus on your business. On a daily basis, you likely have to deal with dozens of tasks, and oftentimes don't finish them all. So how can you fix this? How can you be more productive, complete your to-do-list and get out of the office on time? There are a couple of key productivity principles and technology solutions that can help.

Page: 1